ISA member benefits
| | | | |
| --- | --- | --- | --- |
| Advance your career by earning your ISA credentials, signifying to your clients, business contacts, and the public that you are among the highest-trained personal property appraisers. | Get help when you need it. Access a network of support with your appraisal industry peers through ISA's online forum, courses and events. | Appear on the Find an ISA Member directory for client referrals, use the Job Board for new assignments and assistance, and take advantage of toolkit resources to market your business. | Gain access to advanced training courses in appraising, only available to ISA members. |
Increase your value through membership and advancement
Professional advancement and requalification is important to provide the public with appraisers they can trust.
1
Member
Professional Designation: ISA
Signifies you have completed core ISA training in appraisal theory, methodology, ethics, and report-writing standards.
Apply for membership
2
Accredited Member
Professional Designation: ISA AM
Official designation of a qualified ISA appraiser with a declared specialty and significant, appraisal-related experience.
3
Certified Member
Professional Designation: ISA CAPP
The highest achievement and level of credentialing in the industry of personal property appraising, signifying advanced appraisal methodology, expertise and professional development.
Other membership options:
Member
Spotlight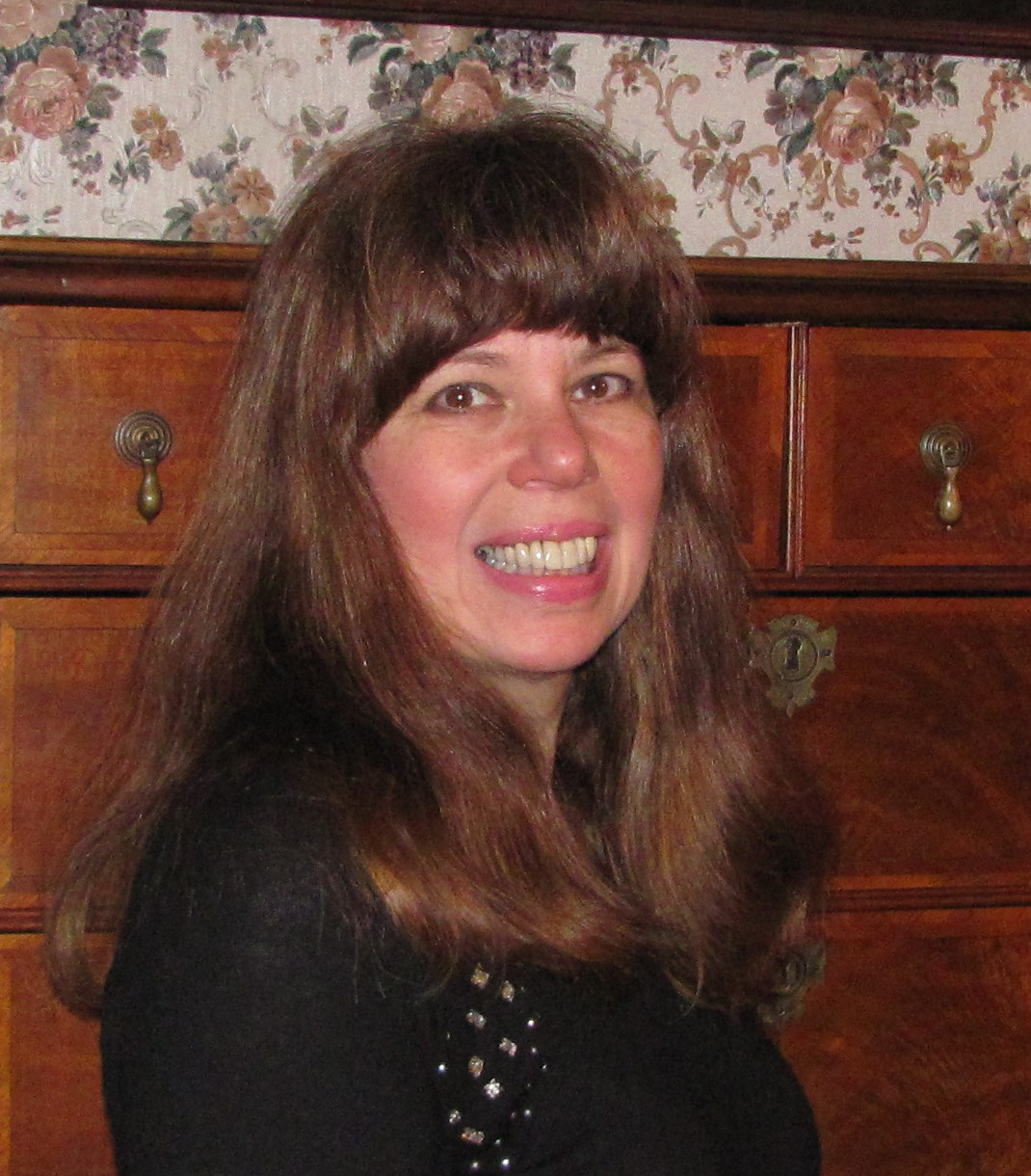 Shelly A Lane
ISA member since January 2017
Shelly Lane has been in the antique business since the 1980's and has owned and operated Flanagan & Lane Antiques, located in Seattle, WA, since 1997. The store specializes in furniture and accessories of the 17th through the 19th centuries.
Why our members join and stay
Is it the training, the exposure on the ISA website, or the support of your fellow appraiser members? See why these personal property appraisers decided to become and stay members of ISA.