Cobalt Blue: The Origins, Evolution and Legacy of Chinese Blue and White Porcelain
OD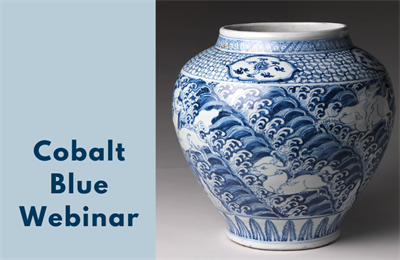 Course Details
Description
The global impact of Chinese blue and white porcelain will be discussed, including its origins in the Tang dynasty, sources of cobalt, as well as the visual aesthetics of decorative patterns, and reasons for its popularity and legacy. Attention will be given to specific differences in the evolution of the blue decoration over time and value factors in the current market for this type of porcelain. The famous Yuan Dynasty 'David' vases will be highlighted, along with other examples such as Kraak ware, Transitional Ware and Qing Dynasty exports.
This webinar originally aired on Tuesday, September 22nd, 2020.
Instructor(s)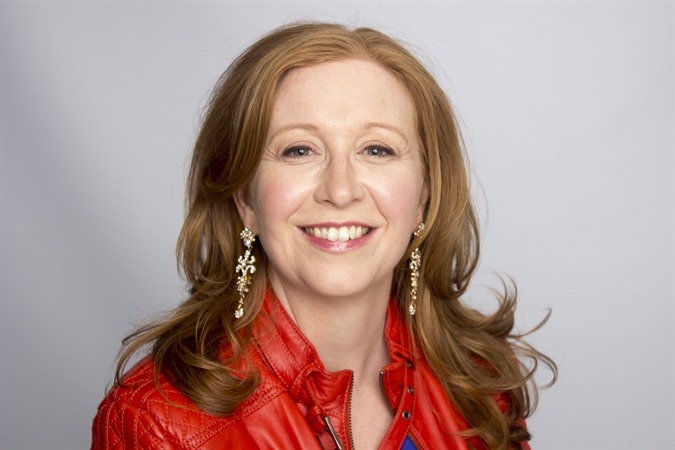 Susan E. Lahey
MA, ISA CAPP
ISA Member since September 2011
Ms. Lahey speaks Mandarin, and reads Chinese. She translates marks and inscriptions on paintings and objects. Susan knows East Asian Art from both business and academic perspectives, and is always delighted to share her knowledge of Asian art.
---