The Fundamentals of Appraising Inuit Art
Oct
17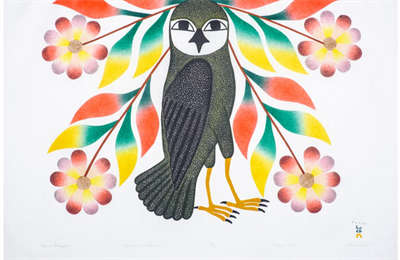 Course Details
Description
The Inuit of the polar regions of North America celebrate their history and culture through the visual arts. The Fundamentals of Appraising Inuit Art will survey this history and the transformations in Inuit art beginning in the 1950s. We will explore the richness of the Inuit experience so webinar attendees can be better skilled at identification, authentication and connoisseurship. The webinar will expand your knowledge of the available resources for researching market and value information.
This webinar earns 3 PDCs.
Presented by Kathryn Minard, ISA CAPP.
Instructor(s)
Kathryn C. Minard
ISA CAPP

Kathryn Minard is a Certified Appraiser and former instructor in Appraisal Studies with the ISA. She provides appraisal and advisory services through her company Art Advisory.com and specializes in Historic, Post-War & Contemporary Canadian Art.
---