Sign in and save.
You are not logged in and will be registered at the non-member rate. To receive member pricing, you must sign in to your account.
The ABC's of NFT's Webinar
Jun
15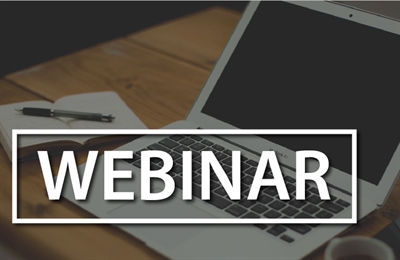 Course Details
Description
ABCs of NFTs - NFTs (Non-fungible tokens) are all the rage but are digital collectibles and property here to stay or is this just a passing fad? And what exactly are NFTs, how do they work, and how might they change the world of art and collectibles? Join art and tech expert Jason Bailey who is generally credited with bringing NFTs to the art world back in early 2018 when he distributed 300 NFTs at Christie's in London. Those 300 free NFTs now sell for ~$260K each and are highly sought after by collectors. Jason will explain the basics of NFTs and answer all your questions about this exciting but often confusing new trend. Jason has onboarded hundreds of artists and collectors to NFTs and In 20021 he has taught the official courses on NFTs for both Christie's and Sotheby's. Jason is the co-founder of the GreenNFT community initiative and the CEO and co-founder of ClubNFT.com, a company designed to help brands and institutions create and deliver NFTs at scale.
This webinar will take place from 2:00-3:00pm CST on Tuesday, June 15th, 2021.
---