Effectively Running Your Valuation Business
OD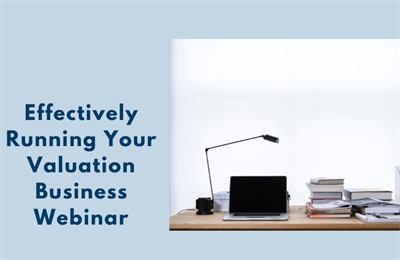 Course Details
Description
The webinar will explore Business Development tips, Best Practices in running your business, and utilizing USPAP to effectively run and grow your valuation business.
This webinar originally aired from 2:00-3:00pm CST on Tuesday, December 1st, 2020.
Instructor(s)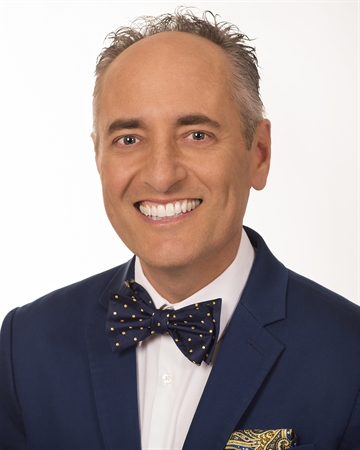 Tim Luke
ISA AM

Tim Luke has 30+ years of experience in the auction and appraisal industry, beginning his career at Christie's in New York City, running his own appraisal business for 20 years and now National Managing Director for Hindman Appraisals.
---