Beginner's Guide to the Appraisal Galaxy Webinar
OD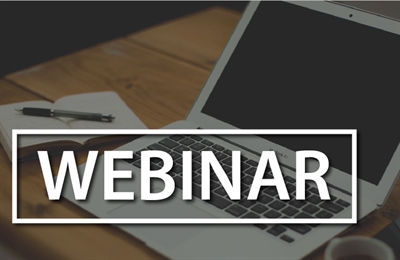 Course Details
Description
This instructive and empowering session will be most beneficial for appraisers in the beginning years of building their appraisal practices. Topics covered include deciding which jobs you should take, determining competency, how to obtain those USPAP compliant hours, the fear of asking questions, the Template Monster, getting your business up and running, and moving forward to your ISA AM and ISA CAPP.
This webinar was originally aired on January 15th, 2019.
Instructor(s)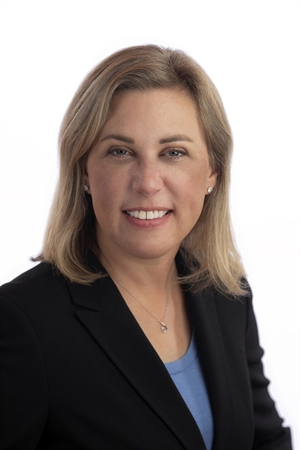 Kirsten Rabe Smolensky
JD, ISA CAPP
ISA Member since October 2009
Kirsten Smolensky, ISA CAPP, JD is a generalist appraiser providing a full range of appraisal services in Middle Tennessee. Her legal background gives her unique insight into complex valuation problems.
---