Sign in and save.
You are not logged in and will be registered at the non-member rate. To receive member pricing, you must sign in to your account.
Office Hours with the Director of Education
Nov
12
Course Details
Description
Welcome to the Director of Education's Office Hours with ISA's Director of Education, Meredith Meuwly, ISA CAPP, and special guest, Kirsten Smolensky, ISA CAPP. During this webinar, we will be addressing questions about Non-Cash Charitable Contributions.
Participants are encouraged to email questions to Meredith Meuwly at directorofeducation@isa-appraisers.org in advance of the webinar.
Although this webinar is free, participants still need to register in advance to receive access to the webinar.

*This webinar will take place from 2:00-3:00pm CST on November 12, 2019.
Instructor(s)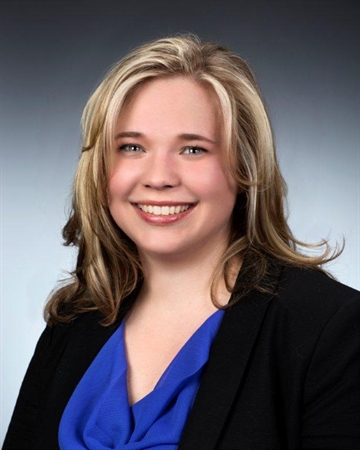 Meredith Meuwly
ISA CAPP

Meredith Meuwly is Director of Appraisal Services at Heritage Auctions, preparing appraisals for 40 specialist categories. She is also the ISA Director of Education, an appraiser on Antiques Roadshow, and a frequent lecturer on the art market.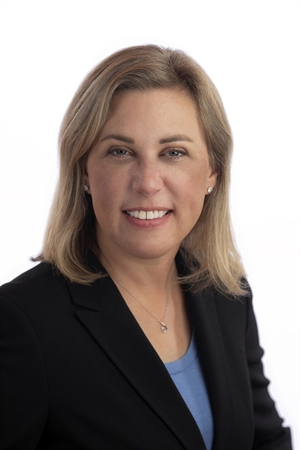 Kirsten Rabe Smolensky
JD, ISA CAPP
ISA Member since October 2009
Kirsten Smolensky, ISA CAPP, JD is a generalist appraiser providing a full range of appraisal services in Middle Tennessee. Her legal background gives her unique insight into complex valuation problems.
---