Online registration is not yet open for this event.
Goddess of Mercy: Buddhism and its Symbolism in Asian Art (Webinar)
OD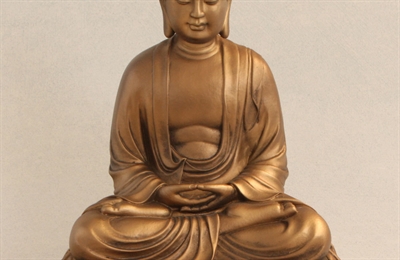 Course Details
Description
The webinar will introduce Buddhism and its symbolism to fellow appraisers in a variety of media- textiles, sculpture, bronzes, ivory as observed in objects from China, Japan and Korea. Values on all the objects used as examples will be discussed and the current market for Buddhist-themed works of Art.
---