Sign in and save.
You are not logged in and will be registered at the non-member rate. To receive member pricing, you must sign in to your account.
2024 15 Hour Personal Property USPAP February 6-8, 2024
Feb
06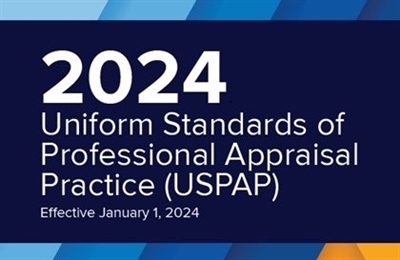 Course Details
Description
The 15-hour Personal Property Uniform Standards of Professional Appraisal Practice (USPAP) material is designed to aid appraisers in all areas of appraisal practice seeking competency in the USPAP. This course is intended to fulfill the USPAP requirement for credentialed membership levels within professional personal property appraisal organization and will be taught by an active Personal Property Appraiser.

This course focuses on the requirements for ethical behavior and competent performance by appraisers that are set forth in the USPAP. The course material emphasizes the role of the appraiser and the impartiality associated with this role. In addition to lectures, the course includes discussion examples that show how USPAP applies to situations that personal property appraisers encounter in everyday practice.

The live Online 15 Hour USPAP Course takes place from 12pm-5:00pm CST on February 6-8, 2024.
100% attendance is required. The exam will be given on the final day. Course materials need to be purchased in advance of the class.
Earns 15 Professional Development Credits.
All students are required to have either a built-in microphone, headset with microphone and webcam in order to participate in the course. Students also need to have the following operating systems to access an online course: Windows 7 or later, Windows Server 2008 or later, Mac OSX 10.7 or later.
Instructor(s)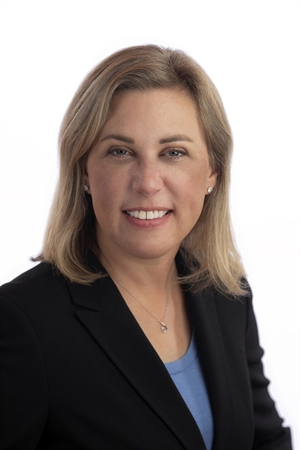 Kirsten Smolensky
JD, ISA CAPP
ISA Member since October 2009
Kirsten Smolensky, ISA CAPP, JD is a generalist appraiser providing a full range of appraisal services in Middle Tennessee. Her team regularly writes reports for IRS taxable estates, damage claims, divorces, donations and insurance coverage.
---