Sign in and save.
You are not logged in and will be registered at the non-member rate. To receive member pricing, you must sign in to your account.
2023 Assets - People Don't Call A Picasso A Spanish Painting: Recontextualizing Indigenous Art of North America
OD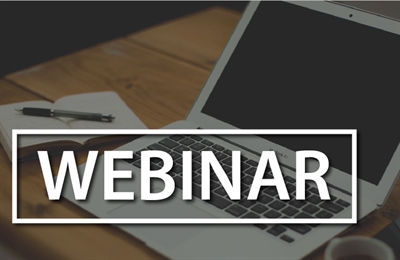 Course Details
Description
Explore the history and development of collecting Native American/First Nations art. Specifically, it examines the market for such objects, the evolving theories and practices of collecting, and the shifting legal landscape, including considerations of natural resources, forgeries, repatriation, economic development, and tribal nations sovereignty.
Scott Hale is a third-generation art & wine curator, appraiser & advisor. Scott's grandfather, Leonard Atkison, was a trading post and gallery owner, and Scott's mother, Cindy Hale, is a former museum curator, and as some of you may remember, was a long-time ISA appraiser, (who is now enjoying her retirement in Santa Fe).
This webinar is worth 1 PDC.
Instructor(s)
S. W. Hale
ISA AM, WSET2

A former professor & curator specializing in Western, Native, Latinix & American fine art & wines, Scott provides expert USPAP appraisals for auction, banking, divorce, donation, estate, finance, insurance, IRS, liquidation, resale, tax & other uses.
---