Sign in and save.
You are not logged in and will be registered at the non-member rate. To receive member pricing, you must sign in to your account.
2023 Assets - Tiffany and Co. Identification / Bird on a Rock: An Insiders Guide to Preparing a Blue Box Appraisal
OD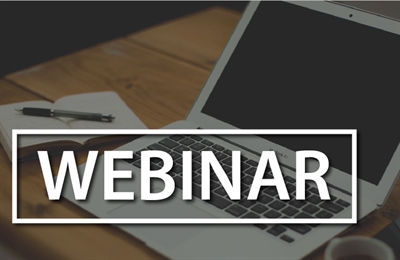 Course Details
Description
With the increasing amount of goods on the market from Tiffany and Co. it is important to understand what the company can do, will do, and will not do for merchandise that needs to be appraised. The company has taken the stance of not authenticating jewelry and holloware and under certain circumstances may provide a client with an appraisal. Since their services are limited, it behooves us to be able to recognize characteristics of these items in order to provide due diligence, accuracy, and confidence for your clientele. Tiffany and Co. is one of a few jewelers that insurance companies will accept purchase receipt information without formal outside evaluation. This is due to the diamond reports given at time of sale in reference to their ISO certified chain of custody and internal gem lab processes.
Lauren Kalman Abramowitz was born in New York and her accent can still be heard in several words even though she has been in Arizona since 1998.Her extensive jewelry career includes the opening of the Arizona locations of Tiffany & Company which include Scottsdale and Tucson. Within the 10 years of experience with Tiffany and Company, Lauren was an award-winning and Gallop poll recognized employee.
This webinar is worth 1 PDC.
---