The Broad Evidence Report (Webinar)
OD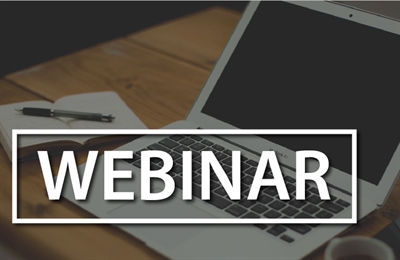 Course Details
Description
This one hour webinar, explaining and clarifying the concept of the Broad Evidence Rule, is open to all appraisers, regardless of previous experience in preparing complex BE appraisals.
Appraisals prepared under the Broad Evidence Rule are used in insurance and litigation cases when those jurisdictions have opted to settle cases based on any bona fide approach that will provide accurate measures of loss or value.
Although a brief history of the concept as stated in McAnarney v. Newark Fire Insurance Co. from 1928 will be stated, the presentation will be more pragmatic and provide suggestions as to how to perform the appraisal and how the report should be formatted. It will cover the who, what, where, when, why, and how of the process and seek to be clear, straightforward, and practical.
ISA candidates for CAPP accreditation will be particularly interested since type of report is now required for final peer review.
---