Edward C Kitson, ISA AM, Antiques, Furnishings + Decorative Arts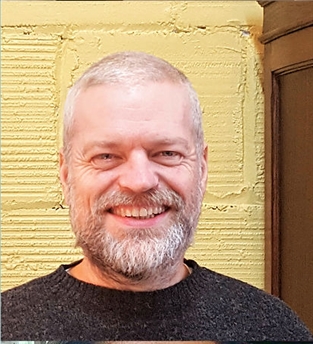 Contact
Edward C Kitson
ISA member since Feb 07, 2017

(413) 579-6839 (Office)
(503) 235-0946 (Other)

Address #1
5 State St
c/o Aves Appraisal
BOFBC Third Floor
Shelburne Falls, MA 01370 map
Address #2
407 N Broadway
c/o Gary Germer & Associates
Portland, OR 97227 map
About
Edward is driven by the discovery process and enjoys learning the stories told by objects while providing cost effective, objective and independent valuation services.
His first career was as an archaeologist, mostly in Northeastern North America, with some time spent in the Pacific Northwest.
Edward then spent 10 years running and growing an upscale resale operation for a non-profit organization, eventually founding two retail outlets, a world-wide online business and a well-read material culture information and sales blog. All resulting in half a million dollars in yearly sales from donated items.
He then transitioned into the private sector, running estate sales and conducting appraisals while delivering excellent value and superior service for customers and clients in Portland, Oregon.
In 2019 Edward spent several months enjoying van-life while traveling across the country with his family and has settled in a western Massachusetts hill town. He is the founder of Aves Appraisal, Valuation and Estate Services serving all of New England including Massachusetts, Rhode Island, Connecticut, Vermont, New Hampshire, Maine, eastern New York and other locations as needed.
Edward has extensive experience with general residential contents, both as an appraiser and as a former seller. He has an abiding interest and expertise in 20th Century Art Pottery, Modern Glass, and Mid-Century Modern Furniture and Decor. He has had experience with museum quality collections of Silver, Antique Firearms, Telescopes and Meteorites.
Edward is also known for his love of obscure and hard-to-crack research problems.
Specialties
Arms & Armor - Swords
Books
Furniture
Pottery
Silver
Services
Consultant
Donations
Equitable Distribution
Estate Evaluations
Performs Appraisals Of
Art
Books
Ceramics
Furniture
Silver