Elizabeth W Abston, MA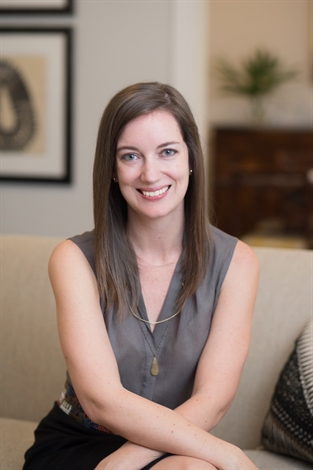 Contact
Elizabeth W Abston
ISA member since Jul 17, 2019

(601) 209-3002 (Office)

4045 Crane Blvd.
JACKSON, MS 39216 map
---
About
Elizabeth Abston is a member of the International Society of Appraisers and is based in Jackson, Mississippi. She was employed as the Curator of American Art for over four years at the Mississippi Museum of Art in Jackson before founding her own fine art consulting and appraisal company. In her professional capacity, she appraises fine art, works with clients on building and managing their art collections, and participates in curatorial projects with museums and nonprofits.
With extensive knowledge in art from the Southeastern United States, Abston has participated in curatorial projects that expand the literature and provenance of Southern art, including New Symphony of Time, Picturing Mississippi, 1817-2017: Land of Plenty, Pain, and Promise, and Art Across Mississippi: Twelve Exhibitions for Twelve Communities.
Abston has a MA in art history from the University of Texas, San Antonio and a BA from Rhodes College in Memphis, TN. She has studied art in Siena and Florence, Italy through the Richmond University of London. Her previous experience includes time at the contemporary artist residency and gallery Artpace as an arts educator and two years in collections management at the McNay Art Museum, both in San Antonio, Texas. A member of the International Society of Appraisers since 2019, Abston has been a longtime member of professional organizations including the Southeastern Museum Conference and the American Alliance of Museum Curators.
Specialties
Art
Art - 19th Century
Art - 20th Century
Art - American
Art - Folk
Services
Consultant
Damage Claims
Donations
Equitable Distribution
Estate Evaluations
Performs Appraisals Of
Art
Art - 19th Century
Art - 20th Century
Art - American
Art - Folk
Website