Travis E Nygard, PhD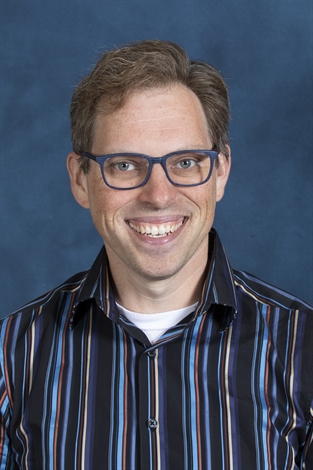 Contact
Travis E Nygard
ISA member since Jun 11, 2019

23 Shepard St
Ripon, WI 54971 map
About
Travis Nygard is a generalist personal property appraiser with a PhD in art and architectural history. He has a particular interest in fine art, design, antiques, and household goods. He is able to appraise items as wide-ranging as paintings, prints, sculptures, furniture, ceramics, glass, metalwork, carpets, and books. He is familiar with regional, national, and international markets for art, design, and antiques.
Nygard has specialist knowledge of American art, having earned his doctorate in this field. He regularly presents original research on art at scholarly conferences, and he publishes his findings in peer-reviewed venues. He also has expertise in teaching art and design from Europe, Latin America, Africa, and Asia.
Nygard's work is USPAP-compliant and adheres to professional standards set by the International Society of Appraisers. His appraisals are customized to meet the needs of his clients, which may include insurance coverage, divorce-related asset division, estate division, tax documentation, litigation, and personal interest. He is also able to perform reviews of the work of other appraisers, to evaluate the quality of their work and determine if it is USPAP compliant.
Nygard also provides consulting, regarding markets for and methods of selling personal property. He also can explain the historical significance of heirlooms.
Services
Appraisal Review
Consultant
Donations
Equitable Distribution
Estate Evaluations
Performs Appraisals Of
Americana
Art
Collectibles
Furniture
Paintings