Stephanie A Daugherty, MA, GIA GG, ISA CAPP, Antiques, Furnishings + Decorative Arts, Fine Art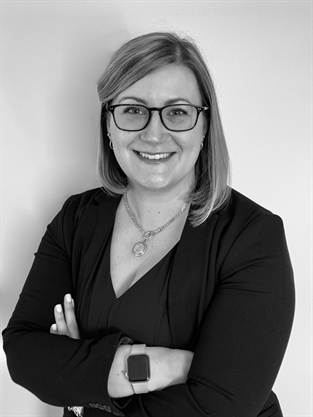 Contact
Stephanie A Daugherty
ISA member since Oct 05, 2017

(973) 352-7931 (Office direct)

437 Amwell Road #7162
Hillsborough, NJ 08844 map
---
About
Stephanie A. Daugherty earned a Bachelor of Arts Degree in History with a minor in Art History from Gettysburg College and a Master of Arts Degree in Museum Studies with a concentration in Collections Management from Seton Hall University. She is a Certified Member of the International Society of Appraisers (ISA), earning dual accredited designations in Antiques, Furnishings + Decorative Art and Fine Art. Stephanie also earned her Graduate Gemologist diploma from the Gemological Institute of America (GIA).
As the founder of Specialty Asset Appraisals LLC, she combines her previous experience in the museum field with industry knowledge to provide a client-oriented approach to developing objective, unbiased and substantiated appraisal reports. Our reports are written in full compliance with the International Society of Appraiser's (ISA) report and writing standards and the Appraisal Foundation's Uniform Standards of Professional Appraisal Practice (USPAP). We serve individuals, corporations, government entities, universities, museums, historical societies, non-profits, and religious organizations.
Please see saappraisals.com for more information.
Specialties
Art
Decorative Arts & Accessories
Furniture
Paintings
Silver
Services
Equitable Distribution
Estate Evaluations
Estate Tax
Gemological
Non-Cash Charitable Donations
Performs Appraisals Of
Art
Decorative Arts & Accessories
Furniture
Jewelry
Silver
Website