Julie Riches, ISA, Antiques, Furnishings + Decorative Arts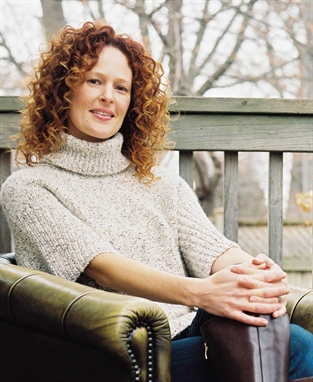 Contact
Julie Riches
ISA member since Jul 12, 2017

(905) 467-0063 (Mobile)

2106 Wiseman Court
Clarkson, ON L5J 1P2 map
---
About
Julie Riches, principal of Riches Appraisals & Consult, specializes in providing appraisals for decorative art, fine art and antiques. She has worked within the Regional & International auction industry for over a decade, thereby acquiring a broad range of knowledge across many disciplines.
Julie works with private collectors, trust officers, estate lawyers, executors and professional organizers to provide professional assistance with inventory management, object identification, estate dispersal & sales consultation. Former clients located throughout Canada and the United States include historical museums, financial institutions, private collectors, law firms, corporations, charitable organizations and not for profits.
Appraisal reports are prepared for Insurance Claims & Coverage, Charitable Donations, Probate / Family Division, Equitable Distribution and Estate Tax.
Julie is a licensed auctioneer and offers services to registered charities seeking assistance in generating funds for selected programs.
Areas of expertise include:
Porcelain, Ceramics & Pottery

Sterling Silver, Plate & Pewter

Art Glass & Fine Lighting

Bronzes & Sculptures

Costume Jewelry

Time Pieces & Watches

Furniture

Textiles & Rugs

Clocks & Scientific Instruments

Photography Equipment

Inuit Carvings

Military Items

Gold Coins & Silver

Coins

Stamps
Specialties
Ceramics
Furniture
Porcelain
Silver
Textiles
Services
Authentication
Consultant
Donations
Estate Probate
Insurance Claims
Website