Julie Riches, ISA, Antiques, Furnishings + Decorative Arts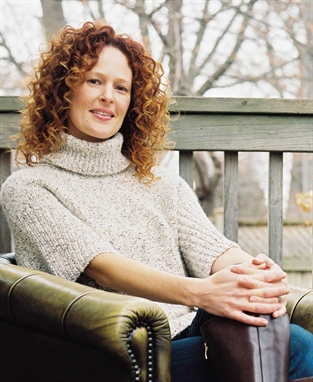 Contact
Julie Riches
ISA member since Jul 12, 2017

(905) 467-0063 (Mobile)

2106 Wiseman Court
Clarkson, ON L5J 1P2 , Canada map
---
Website
http://richesappraisals.com/

About
Julie Hicks Riches, principal of Riches Appraisals & Consult, is a generalist appraiser who has worked within the Regional & International auction industry for over 13 years. She is an ISA member with a background in Decorative Arts; providing estate management and appraisal services to clients in the Greater Toronto Area of Ontario, Canada.
Areas of expertise include:
· French & American Art Glass
· 18th, 19th & 20th Century Porcelain
· American, Canadian, English & International Silver
· Ceramics & Pottery
· Furniture
· Silver Plate & Pewter
· Military
Julie provides appraisals for Insurance, Charitable Donations, Probate / Family Division, Damage Claims, etc.
Riches Appraisals & Consult provides appraisal reports, sales consultation and estate management.
---
Specialties
Decorative Arts & Accessories
Glass
Militaria
Porcelain
Silver
Services
Authentication
Broker
Consultant
Damage Claims
Estate Evaluations
Insurance Claims
Performs Appraisals Of
Art
Bronzes
Clocks
Decorative Arts & Accessories
Glass
Porcelain
Silver
Tiffany Studio Lamps