Julie Riches, ISA AM Antiques, Furnishings + Decorative Arts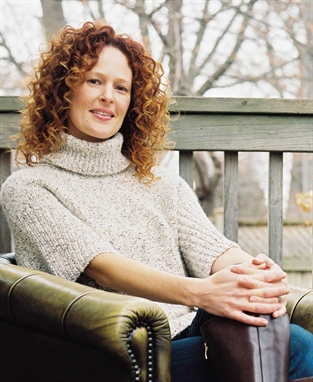 Contact
Julie Riches
ISA member since Jul 12, 2017

(905) 467-0063 (Mobile)

2106 Wiseman Court
Clarkson, ON L5J 1P2 map
---
About
Julie Riches is a generalist appraiser specializing in decorative arts and antiques. She has worked within the decorative arts and fine art sector for over a decade, thereby acquiring a broad range of knowledge across many disciplines.
Julie works with private collectors, executors, trust officers and estate lawyers to provide professional assistance with inventory management, object identification, estate dispersal & sales consultation. Former clients located throughout Canada and the United States include historical museums, financial institutions, law firms, corporations and charitable organizations.
Appraisal reports are prepared for Insurance Claims & Coverage, Charitable Donations, Probate / Family Division, Equitable Distribution and Estate Tax.
Julie is a licensed auctioneer and offers services to registered charities seeking assistance in generating funds for selected programs.
Areas of expertise include:
Household Contents

Porcelain, Ceramics & Pottery

Sterling Silver, Silver Plate & Pewter

Art Glass & Fine Lighting

Bronzes & Sculptures

Costume Jewelry & Estate Jewelry

Time Pieces & Watches

Furniture

Textiles & Rugs

Clocks & Scientific Instruments

Photography Equipment

Inuit Carvings

Military Items

Gold Coins & Silver

Coins

Stamps
Services
Donations
Estate Evaluations
Estate Probate
Estate Sales
Insurance Claims
Non-Cash Charitable Donations
Performs Appraisals Of
Art
Art Deco & Art Nouveau
Ceramics
Clocks
Decorative Arts & Accessories
Furniture
Militaria
Silver
Textiles
Website