Julie Riches, ISA AM Antiques, Furnishings + Decorative Arts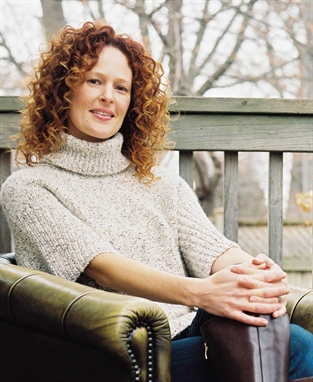 Contact
Julie Riches
ISA member since Jul 12, 2017

(905) 467-0063 (Office)

---
About
Julie is an accredited generalist appraiser and Principal of Riches Appraisals & Consult. Her comprehensive understanding of the ever-changing market has proven essential when managing estates and private collections.
She has worked within the decorative arts and fine art sector for over 14 years and holds a specialty designation in Antiques, Furnishings and Decorative Arts through ISA. Julie has served as a member of the Board of Directors for the Canadian Society of Decorative Arts since 2019. She is a frequent public speaker and is a licensed benefit auctioneer.
Riches Appraisals provides a variety of services throughout Canada and the United States, including USPAP compliant appraisal reports, estate management, and object identification. Areas of expertise include general household contents, mid-century modern design, antiques and luxury items.
Clients include law firms, financial institutions, government agencies, corporations, historical institutions and private collectors.
Services
Donations
Estate Evaluations
Estate Probate
Estate Sales
Insurance Claims
Non-Cash Charitable Donations
Performs Appraisals Of
Ceramics
Clocks
Collectibles
Decorative Arts & Accessories
Furniture
Militaria
Music - Instruments
Silver
Textiles
Website