Filling in the Gaps with USPAP's Competency Rule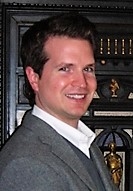 Tuesday, November 28, 2017 in News
"Whatever the medium, there is the difficulty, challenge, fascination and often productive clumsiness of learning a new method: the wonderful puzzles and problems of translating with new materials." - Helen Frankenthaler
After doing something for a while, it's easy to get into a comfort zone that can be hard to leave. It is even easy to forget that as appraisers we enjoy one of the most interesting professions around, with each day providing the possibility for a new client, a new challenge and a new area to learn.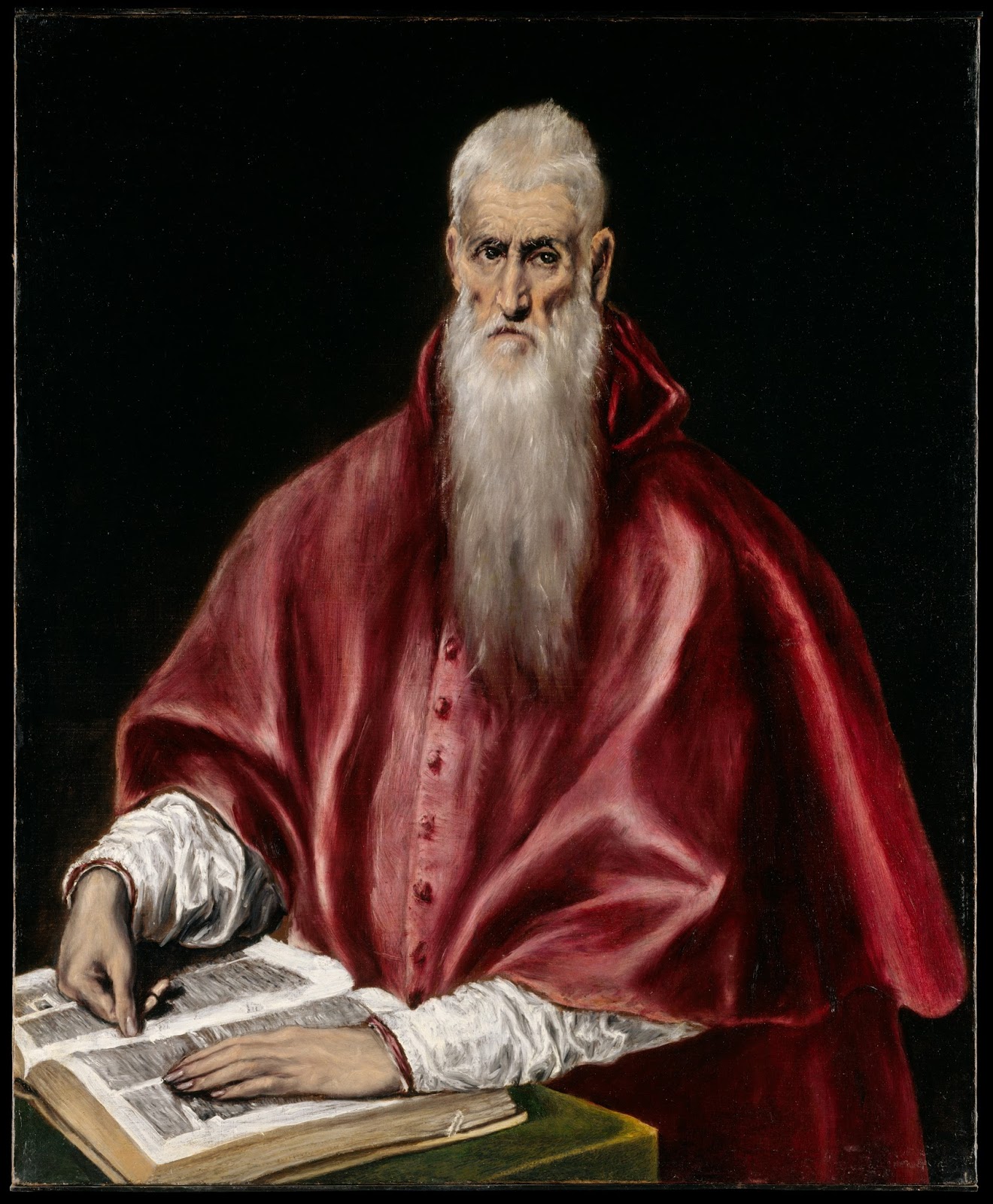 Several years ago, I decided to become certified by The Appraisal Foundation to teach the 7-hour and 15-hour Uniform Standards of Professional Appraisal Practice courses. USPAP provides a solid framework for ethical, competent appraisals and I wanted to demystify USPAP and help students see how the principles and guidelines of USPAP could enhance their appraisal practice. As some have told me, making USPAP interesting while teaching is more of a challenge than learning USPAP in the first place, and I keep that in mind.
My favorite rule of USPAP (yes, I have a favorite USPAP rule) is the Competency Rule which states, "An appraiser must: (1) be competent to perform the assignment; (2) acquire the necessary competency to perform the assignment; or (3) decline or withdraw from the assignment. In all cases, the appraiser must perform competently when completing the assignment."
USPAP's Competency Rule requires that an appraiser both identify the problem to be addressed and to have the knowledge and experience to complete the assignment competently.
However, USPAP also provides for "on-the-job learning" if the appraiser follows these steps: First, they must disclose the lack of knowledge and/or experience to the client before accepting the assignment or, at the point during the appraisal process when an appraiser realizes a lack of knowledge or experience. Second, an appraiser must take all steps necessary or appropriate to complete the assignment competently and finally, the appraiser must describe in the report the lack of knowledge and/or experience and the steps taken to complete the assignment competently.
As a USPAP comment clarifies, "Competency can be acquired in various ways, including, but not limited to, personal study by the appraiser, association with an appraiser reasonably believed to have the necessary knowledge and/or experience, or retention of others who possess the necessary knowledge and/or experience."'
What happens if you cannot acquire the necessary competency to complete the assignment and deliver credible results? You must decline or withdraw from the assignment.
Over the last year, I taught my first 7-hour and 15-hour USPAP courses for ISA and worked with Meredith Meuwly, ISA CAPP, and Cathy Peters, ISA CAPP, to prepare to teach the ISA Fine Art course.
Teaching provides a meaningful way for me to connect with other ISA members, but also helps strengthen my own skill set. I was so nervous the night before the first USPAP class I taught online that I couldn't sleep! Would I be able to connect with students that I couldn't see? How would the online platform interact with my PowerPoint? How could I facilitate student engagement to help students build their own skill sets with a 7-hour USPAP update course that most see as a chore? How could I add value to the course so that even experienced appraisers could feel like participating the class was worthwhile? In other words, I looked at how I could acquire competency to teach USPAP in a credible manner and came up with a plan to tackle the challenge.
The Competency Rule in USPAP provides guidance for appraisals, but it goes further than that, reminding us all that learning is an ongoing process and that with a plan, you can acquire the competency needed to handle challenges that might be thrown at you.
Stepping outside of your comfort zone is a challenge. As Frankenthaler said in the opening quote, there's a clumsiness that's inherent in trying new things. But there are also "wonderful puzzles" that make the effort rewarding and worth it.

Steve Roach, JD, ISA CAPP, is an appraiser and an instructor for both the 7-hour and 15-hour USPAP courses.

ISA offers online and in-person USPAP courses throughout the year. See the full educational calendar for 2018.
Tags