Ask an Instructor: Workfiles and USPAP Updates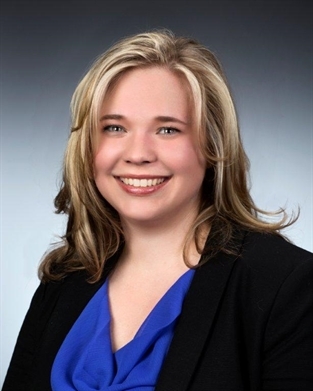 Monday, July 23, 2018 in Ask an Instructor
ISA members are invited to send in their questions on all things appraising and education to ISA's instructors. One of ISA's instructors will share answers on the ISA Now Blog. Please send questions to directorofeducation@isa-appraisers.org.

Here's a great question from the most recent USPAP Q&A distributed by The Appraisal Foundation:
Question: I completed an appraisal report that was used by my client in litigation. My report was entered into evidence, but I did not provide a deposition and did not testify at the trial. How long must I retain my workfile since there was a judicial proceeding?
Answer: The RECORD KEEPING RULE states: "An appraiser must retain the workfile for a period of at least five years after preparation or at least two years after final disposition of any judicial proceeding in which the appraiser provided testimony related to the assignment, whichever period expires last." (Bold added for emphasis) In this scenario, the appraiser did not provide testimony, therefore the workfile must be retained for a minimum of five years after preparation.
Question: Do you know what's coming ahead in the 2020-2021 edition of USPAP?
Answer: Although the 2018-2019 edition went into effect a little over six months ago, the Appraisal Standards Board (ASB) has already issued a first exposure draft of the 2020-2021 edition. Proposed changes are forthcoming. ISA supports the recommendations included in ASB's First Exposure Draft which endeavors to further clarify and refine protocols related to Reporting Options, Scope of Work, Comments in Standards Rules and Definitions. A second exposure draft will be distributed by the ASB later this year for further review and comments, and final revisions will be adopted in early 2019 to become effective on January 1, 2020.
- Meredith Meuwly, ISA CAPP
Director of Education
Tags