2018 ISA Award Winners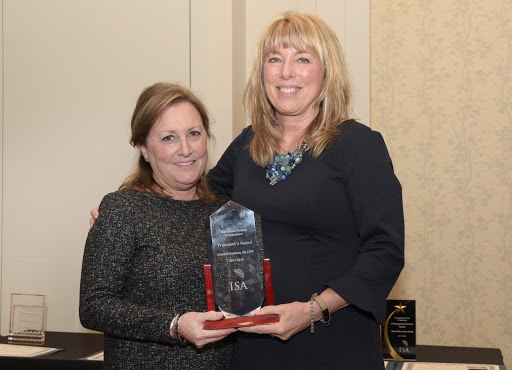 Monday, March 26, 2018 in News
Once a year, ISA's members are asked to help identify those in the organization who have inspired them by an accomplishment or act of service. This year at Assets, we recognized the following award recipients for their contributions to ISA:
President's Award:
Christine Guernsey, ISA CAPP
Lamp of Knowledge Award:
Steve Roach, JD, ISA CAPP
Service Award:
Wendy Gerdau, ISA CAPP
Outgoing Leadership and Service Award:
Elise Waters Olonia, ISA AM
Service Award - Retiring Fine Art Instructor:
Cathy Peters, ISA CAPP
Foundation for Appraisal Education Award:
Wendy Gerdau, ISA CAPP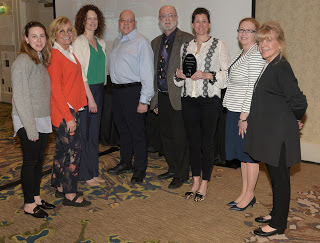 Rising Leader Award:
Bailey Sexton, ISA AM
Jessica Strongin, ISA CAPP
Distinguished Service - ISA Instructor Award:
Michael Logan, ISA CAPP
Leadership Award:
Cindy Charleston-Rosenberg, ISA CAPP
Chapter of the Year:
The Canadian Chapter
Distinguished Service:
Jan Durr, ISA CAPP
Sheila Osborne-Jones, ISA AM
Fred Winer, ISA CAPP
Affinity Business Partner Award:
Collector Systems
Descriptions of each award can be found here, and see more pictures from the conference, including award winners, on the ISA Facebook page!

Save the Date - We'll see you at next year's conference, April 12-15 at the Brown Hotel in Louisville, Kentucky.
Tags