ASK AN INSTRUCTOR: Is ISA still using the term critical assumptions?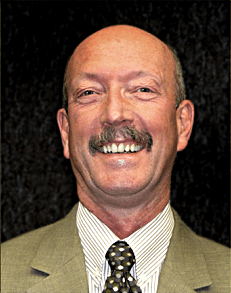 Thursday, September 8, 2016 in Ask an Instructor
ISA members are invited to send in their questions on all things appraising and education to ISA's instructors. One of ISA's instructors will share answers on the ISA Now Blog. Please send questions to directorofeducation@isa-appraisers.org.

Question: Is ISA still using the term critical assumptions? I thought I read it in one of the education updates or blog posts that it has been substituted with different terminology.
Answer: We have switched to using the term extraordinary assumptions, since that's the USPAP term, but the term critical assumptions is still acceptable. (I usually use both terms and put one in parenthesis.)

Question: Could you clarify about identifying the client? For example, if a lawyer calls me about an estate appraisal, is he my client or the heir that meets me at the house?
Answer: According to USPAP, the client is the party or parties who engage the client, by employment or contract, an appraiser in a specific assignment. The attorney may be acting as an agent only. The client is the one who signs the agreement. If the lawyer signs the contract, then they are the client.
Tags