Ask an Instructor: Comparables for Insurance Appraisals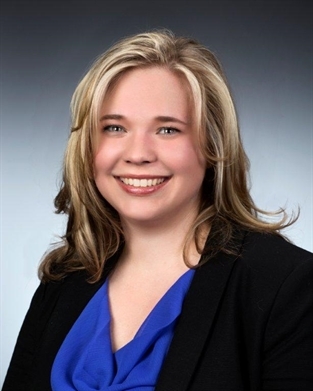 Tuesday, July 30, 2019 in Ask an Instructor
ISA members are invited to send in their questions on all things appraising and education to ISA's instructors. One of ISA's instructors will share answers on the ISA Blog. Please send questions to directorofeducation@isa-appraisers.org.
Question: Are comparables and in-depth analyses required for an insurance appraisal?
Answer: It depends. For clients seeking insurance coverage, ISA does not require comparables and reasoned justifications for each work to be included in the report. That said, comparables should always be kept in your workfile in case you are asked a question later about the valuation. And, if your client asks you to include comparables in your appraisal report, then you should do so. For clients seeking an appraisal report to settle an insurance claim, comparables and reasoned justifications are highly recommended to be included in your report to support your valuation. Remember your client's needs direct the scope of work, so you should have a discussion with your client regarding the amount and type of information to be researched in an assignment. If there is a chance that your report will be used in a mediation or court proceeding, then including comparables and reasoned justifications only makes your report more credible.
Tags