Ask an Instructor: Appearance Allowance vs. Loss on Value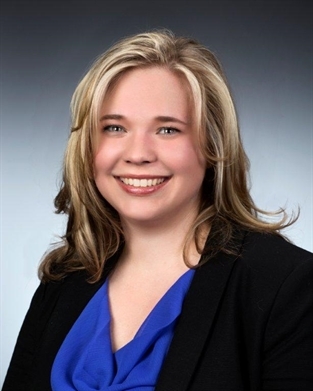 Tuesday, June 18, 2019 in Ask an Instructor
ISA members are invited to send in their questions on all things appraising and education to ISA's instructors. One of ISA's instructors will share answers on the ISA Blog. Please send questions to directorofeducation@isa-appraisers.org.
Question: What is the difference between appearance allowance and loss on value?
Answer: Appearance Allowance is a settlement offered by the adjuster when items sustain cosmetic damage not serious enough to warrant restoration. Loss on Value, also known as Loss of Value or Diminution of Value, is the degree to which an item has lost worth because of damage and subsequent repair or restoration. Determining the Loss on Value can be confusing, difficult, and even stressful for appraisers. Stay tuned as ISA has a special plan in the works to address Loss on Value more in depth.
Tags