Ask an Instructor: Office Hours and Appraising Experience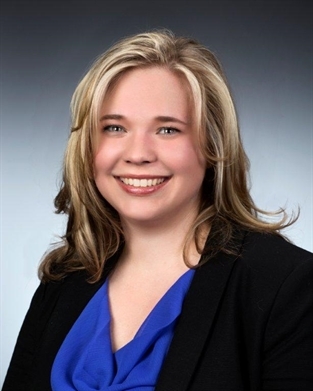 Thursday, October 19, 2017 in Ask an Instructor
ISA members are invited to send in their questions on all things appraising and education to ISA's instructors. One of ISA's instructors will share answers on the ISA Now Blog. Please send questions to directorofeducation@isa-appraisers.org.

Question: When is the next Office Hours webinar?
Answer: The next Office Hours with the Director of Education will be held on December 5th at 2pm CST. It's a free webinar open to all ISA members for a lively question and answer session on the topics of your choice. Mark your calendar now!
Question: I'm having a little bit of trouble obtaining my 700 USPAP-compliant hours to reach the ISA Accredited Member (AM) level. Any suggestions for ways to gain more appraisal-specific experience hours?
Answer: Yes! I can certainly help. There are lots of ways for you to gain qualified hours. Remember that the hours must be towards the development and report of a USPAP-compliant appraisal. Thus, the hours can be your actual time spent performing the appraisal, both billable hours and non-billable (gratis) hours. Contact me today at directorofeducation@isa-appraisers.org to discuss a plan of action that would work best for you
- Meredith Meuwly, ISA CAPP
Director of Education
Tags