Signing Your Appraisal Report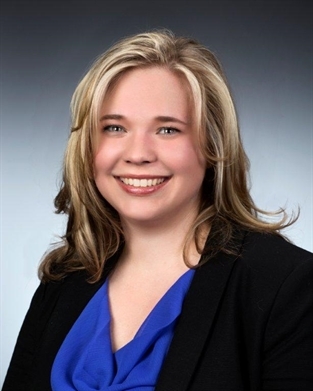 Wednesday, October 18, 2017 in Education, Member Insights
I was recently asked about where you should sign your appraisal report. It may seem like a silly question, but it's actually not. Although USPAP does not dictate the form, format, or style of how to prepare an appraisal report, it is very specific in that the written appraisal report must include a signed certification statement. See USPAP 2016-2017 Edition Standards Rule 8-2(a)(xii) for Appraisal Reports and Standards Rule 8-2(b)(xii) for Restricted Appraisal Reports, which each state, "include a signed certification in accordance with Standards Rule 8-3."
The ISA Appraisal Report Writing Standards states that "the appraisal must contain the appraiser's signature plus the signatures of non-dissenting collaborating appraisers, if any." See Lesson 17-4 in your Core Course manual, revised April 2016 edition. Thus, USPAP requires the certification statement be signed, and ISA requires that the appraisal report be signed. Thus, "where do you sign your appraisal report?" becomes a really good question.
The answer is one of two ways:
Include the certification statement in the Cover document of your appraisal report as a separate page with its own signature. Then you can continue writing and sign the report again.
OR
Include the certification statement at the very end of the Cover document and sign immediately thereafter, so that you have a signed certification. There is no need to sign the report again.

The key point to remember is that you cannot have other text after the certification and then sign the Cover document. You need to be sure to sign the certification statement. With this information in mind, most appraisers choose option 2, as it kills two birds with one stone by allowing them to sign the appraisal once, right after the certification statement.
And let's not forget that USPAP also specifies in Standards Rule 8-3 that "An appraiser who signs any part of the appraisal report, including a letter of transmittal, must also sign this certification." As such, anyone signing the report must also sign the certification statement, whether that is in one place or two places in the Cover document.
As the requests for charitable donation and other types of appraisals are likely to increase as we near the year's end, now is a great time to review your appraisal formats to make sure you are signing your appraisal report in the right place.
For questions and/or concerns, please do not hesitate to contact me at directorofeducation@isa-appraisers.org.
Meredith Meuwly, ISA CAPPDirector of Education
Tags