The Top 7 Reasons to Take a Course on Chinese Decorative Arts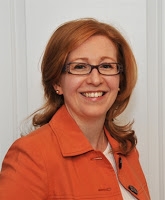 Wednesday, April 19, 2017 in Education
This summer, I have the pleasure of teaching a course for ISA on Chinese decorative arts from the ancient to the contemporary.

The course takes place June 21-23 in Sarasota, Florida, with a field trip day scheduled at the beginning of the course followed by two in-classroom days. The course will help appraisers become familiar with a wide range of Chinese decorative arts, including jades, bronzes, snuff bottles, cloisonné, ivories, textiles, lacquerware, and ceramics. Context and history are key elements of the course, as we will discuss how Confucianism, Daoism and Buddhism shaped the aesthetics of Chinese art, how the decorative arts evolved through dynastic and Imperial Chinese history, and what the current art market looks like and how to identify fakes.
If you haven't registered for the course yet, sign up on the ISA website!
On the course's field trip day, participants will take a special tour of the John and Mable Ringling Museum of Art in Sarasota, as there are two special exhibitions visiting there in June. The first is Eternal Offerings: Chinese Ritual Bronzes from the Minneapolis Institute of Art, showcasing nearly 100 Chinese bronze objects used to conduct religious rituals, record significant events, and represent elite status from the Shan through Han dynasties (1600 BCE to 220 CE). We will also visit the exhibition Circle of Animals/Zodiac Heads, an outdoor collection of 12 bronze sculptures by one of the most renowned Chinese sculptors and installation artists, Ai Weiwei.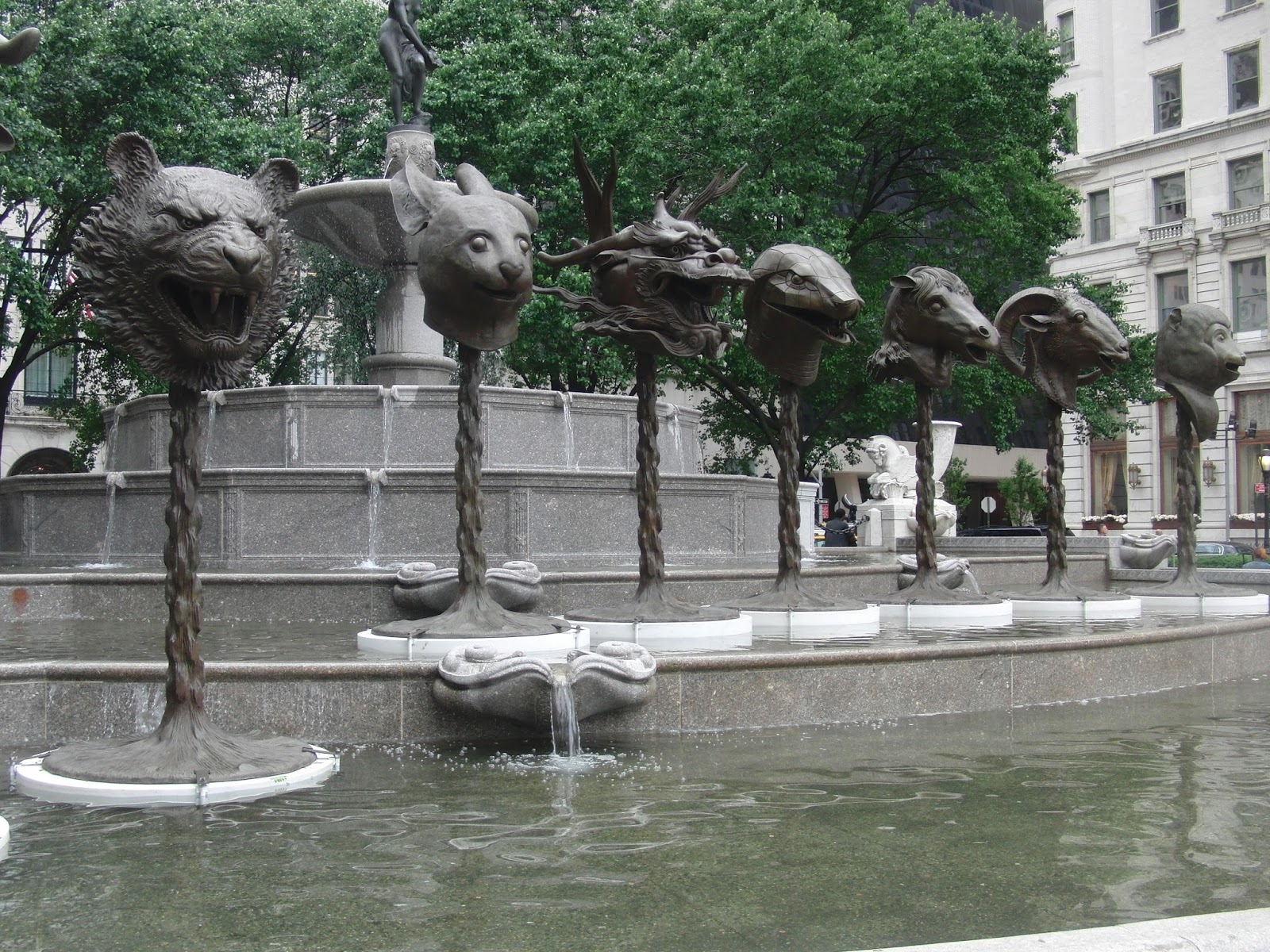 In addition to these two special exhibitions, we will also visit the newly-opened Center for Asian Art at the Ringling, which permanently houses more than 2,000 examples of Chinese ceramics and traces the history of Asian art and culture from the Mediterranean and Eurasia to the New World through the Silk Road and trade development. Objects in this collection emphasize the dialogue between the ancient and the contemporary in Chinese art, such as a 19th century limestone scholar's rock flanked opposite Zhan Wang's 21st century stainless-steel Artificial Rock #124.
Don't miss your opportunity to take a tour of outstanding collections of art and develop a strong knowledge base around Chinese decorative arts.
With that, I present to you:
The Top 7 Reasons to Take a Course on Chinese Decorative Arts
Have the opportunity to handle bronzes, jades, textiles, ceramics, cloisonné and more examples of Chinese decorative arts
Learn strategies for identifying fakes
Understand how Chinese art and philosophy impacted Western art
Enhance your appraisal and research skills through learning about resources, dealers and the current market and collecting trends
Learn about manufacture techniques for good, better, best distinctions in all media
Broaden your horizons. As they say, "Every generalist appraiser should also develop a specialty."
Connect with appraisal colleagues while in sunny Florida!
What are you waiting for? Sign up for the course today!
Scholarships for ISA's education courses are available through the Foundation for Appraisal Education, with applications due May 1. There is also a $200 discount available for those who register for both the Chinese Decorative Arts course and the Appraisal of Japanese Prints course in Sarasota this summer. Contact ISA headquarters at 312.981.6778 to receive this discount or for more information.
- Susan Lahey, MA, ISA AM
Tags