Brooke E. Baggenstoss, ISA, Antiques, Furnishings + Decorative Arts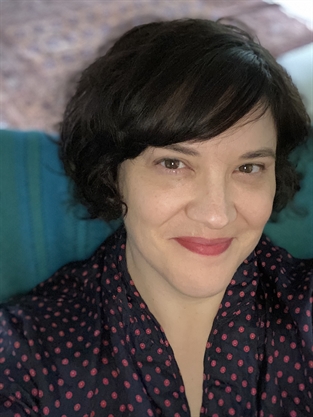 Contact
Brooke E. Baggenstoss
ISA member since Jun 30, 2015

(206) 856-0323 (Mobile)

1383 Lynn Park Drive


Cleveland Heights , OH 44121 , United States map
About
After nearly four years as the Decorative Arts and Jewelry cataloguer in a high-volume Seattle auction house, I pursued an art history degree at the University of Washington to further the knowledge I had gained from my work experience. As a part-time dealer while working for a local estate jeweler, I continued to buy and sell antiques, art, and jewelry for the last 15 years, attending estate sales and auctions every weekend. I have worked with Chris Foss, AM, GD for the last 1.5 years at his Seattle firm Foss Appraisal until my relocation to Cleveland, Ohio. I am happy to provide my qualifications and CV with references upon request.
My education concentrated on 19th c. European, British, and American art with some coursework in Spanish art, Mexican art, and American Indian studies and NW coast native art history. 
My primary hands-on experience is with 19th and 20th c. European and American decorative arts and furniture, Native American art of the NW coast and the Southwest, vintage clothing and textiles. My background with antique jewelry can be helpful if clients need assistance separating fine from costume.  I have experience with American and Hawaiian ukuleles as a player and collector and a parallel passion for Hawaiian and artisan-made turned wood bowls and art. American mid-20th c. modern furniture and decorative arts are an ongoing area of my personal research.
---
Specialties
Clothing & Accessories
Furniture - 20th Century
Silver - 20th Century
Services
Broker
Consultant
Equitable Distribution
Performs Appraisals Of
Clothing & Accessories
Furniture - 20th Century
Silver - 20th Century