Kathi Jablonsky, ISA CAPP, Antiques, Furnishings + Decorative Arts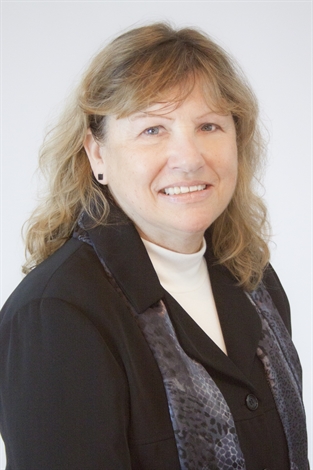 Contact
Kathi Jablonsky
ISA member since Dec 19, 2002

(619) 670-4455 (Office)

Address #1
8690 Aero Drive
Suite 115-357
San Diego, CA 92123 , United States map
Address #2
42215 Washington St.
Suite A390
Palm Desert, CA 92211 , United States map
---
Website
http://www.personalpropertyappraisals.com

---
About
Full time appraiser of furniture, pottery, porcelain, silver, collectibles, textiles, decorative art and general residential contents. Specialty in art glass. Appraising since 1999.
Appraisals conducted for the intended use of estate / trust / probate settlement, insurance, donation, dissolution and equitable distribution. USPAP compliant reports. Meets the Qualified Appraiser requirements of the IRS and the Appraisers Qualification Board of the Appraisal Foundation.
Serving San Diego, Palm Springs / Palm Desert and nearby cities in Southern California.
ISA member since 2002. Certified since 2006. Creator and manager of the ISA ARC Educational Opportunities Calendar. Experienced Appraiser scholarship recipient from the ISA Education Foundation in 2005. Co-Editor of the Glass Chapter for the ARC manual revised in 2012. Marketing Committee 2012-2013. Specialty and Advanced Studies Committee 2014-2016. 2018 and 2019 Conference Co-Chair.
Additional memberships:
Art Alliance for Contemporary Glass
Desert Estate Planning Council
Charter member of the Foundation For Appraisal Education
Decorative Arts Trust
---
Specialties
Ceramics
Furniture
Glass
Porcelain
Silver
Services
Divorce Settlements
Equitable Distribution
Estate Probate
Estate Tax
Non-Cash Charitable Donations
Performs Appraisals Of
Decorative Arts & Accessories
Furniture
Glass
Porcelain
Silver