Selma Paul, ISA CAPP, Antiques, Furnishings + Decorative Arts, Fine Art, Gems & Jewelry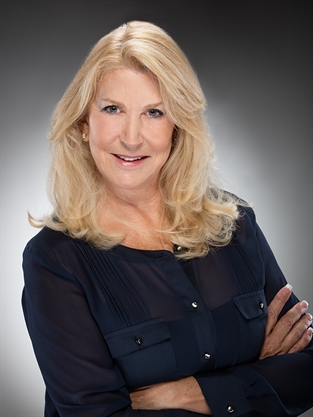 Contact
Selma Paul
ISA member since Jul 01, 2003

(770) 888-8808 (Office)

Address #1
7625 Yacht Club Drive
Atlanta, GA 30305 , United States map
Address #2
17 Lockwood Drive
Charleston, SC 29401 , United States map
---
Website
http://www.selmapaul.com

About
Based in the Atlanta, GA area, Selma works with clients throughout the South (GA, SC, AL and TN) as a Certified Appraiser and Broker.
People often ask what my specialty is and I have come to realize that the breadth of my knowledge is my specialty. A background in art, antiques and decorative arts, and in jewelry both in retail arenas and in training provides the knowledge necessary to appraise most items one finds in a home or business situation. The additional service of brokerage sets me apart from other appraisers because I assist my clients in situations where a liquidation may be necessary, whether that is a single diamond or an entire estate.
All of my appraisals are written to USPAP (Uniform Standards of Professional Appraisal Practice) regulations. Certified status as an appraiser demands rigorous continuing education as well as adherence to the code of ethics in the International Society of Appraisers.
It was an honor to serve on the ISA Board of Directors, Chair the Antiques & Residential Contents Committee for four years, and to currently be involved at the regional level as President of the Mid-South Chapter.
Whether you are interested in hosting an appraisal event, having an item or two appraised verbally, or engaging the service of a certified appraiser for Estate purposes, Charitable Donation, Divorce, Insurance coverage, Insurance claim, or Equitable Distribution, with the ability to provide Expert Witness testimony, your project will have my undivided attention.
Please visit www.selmapaul.com for complete details on my credentials, services and upcoming events.
You may email me directly at appraiser@selmapaul.com
---
Specialties
Clocks
Furniture
Oriental Rugs
Orientalia
Silver
Services
Broker
Donations
Estate Tax
Expert Witness
Insurance Claims
Performs Appraisals Of
Art
Carpets & Rugs - Oriental
Collectibles - Medical
Furniture - Asian
Jewelry