Amy I Schlegel, PhD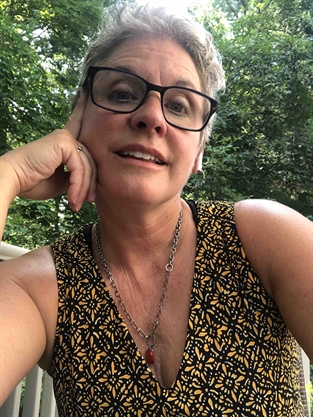 Contact
Amy I Schlegel
ISA member since Jan 25, 2017

(617) 388-7193 (Office)

36 Medford Street
Unit 3
Chelsea, MA 02150 , United States map
About
A Columbia University-educated art historian, Amy Ingrid Schlegel is principal of Schlegel Fine Art Consulting LLC, based in Boston, MA. Schlegel is a visual arts and museum professional with 20 years' experience in the non-profit art sector and at institutions of higher education. Her firm specializes in fine art appraisals for charitable donations, insurance evaluation for loans to exhibitions, curatorial project management, and collection strategic planning for individuals and institutions interested in growth or downsizing.
From 2004 to 2016, Schlegel served as Director of Galleries and Collections at Tufts University in Boston before forming Schlegel Fine Art Consulting, LLC in 2017. Her areas of specialization are contemporary art since the late 1960s, the U.S. women's movement in the arts of the 1970s, and twentieth-century photography. In addition to Tufts, Schlegel has served in curatorial capacities at the Philadelphia Art Alliance, the Hood Museum of Art, Dartmouth College, and the Museum of Contemproary Art, Chicago.
Schlegel is an expert on the art of American artist Nancy Spero (1926-2009), whose work and activism was the subject of her dissertation at Columbia University. Schlegel's current research project is "Nancy Spero's Graphic Sensibility." Her most recent curatorial project was "Mortal Things: Portraits Look Back and Forth" (2016).
Dr. Schlegel holds a certificate from the Cooperstown Graduate Program's 2014 Institute for Cultural Entrepreneurship for Museum Leaders and was selected to attend The Kellogg School of Management, Northwestern University, and the Association of Academic Museums and Galleries Leadership Seminar in 2012. From 2007 to 2011, Schlegel served on the Board of Directors of the College Art Association. She currently serves as a Board member on the Chelsea, MA Cultural Council.
---