Online registration is not yet open for this event.
Sign in and save.
You are not logged in and will be registered at the non-member rate. To receive member pricing, you must sign in to your account.
Advanced Appraisal Methodology II
Apr
11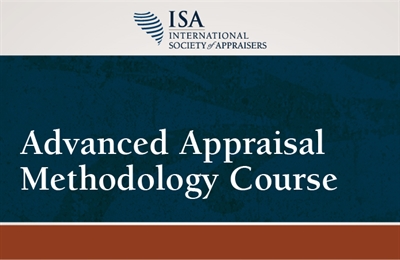 Course Details
Description
This course is designed for experienced ISA appraisers who wish to increase their understanding of appraisal methodology. Featuring new case studies, the course will examine complex appraisal assignments and effective approaches for strengthening reports. While exploring more sophisticated and nuanced methodology issues, the course will also address "problem areas" seen in many appraisal reports and reinforce best practices in the field of personal property appraising.
Pre-Course Assignment (Required):
A theoretical appraisal assignment, or Case Study, is provided to you upon registration. Please set aside 1-2 hours, read through the situation thoroughly and come prepared to discuss it in class. Reviewing the lessons in your Core Course manual, as well as Standards 3, 4, 7, and 8 from the 2018-2019 Edition of the Uniform Standards of Professional Appraisal Practice (USPAP), will be significantly helpful as you consider the different possibilities to solve your Case Study.
The Advanced Appraisal Methodology Course will take place from 9:00am - 6:00pm EST on April 11th, the day before the Annual Conference which will take place on April 12-15 at the Brown Hotel in Louisville, KY.
*This course is open to ISA Members only
Instructor(s)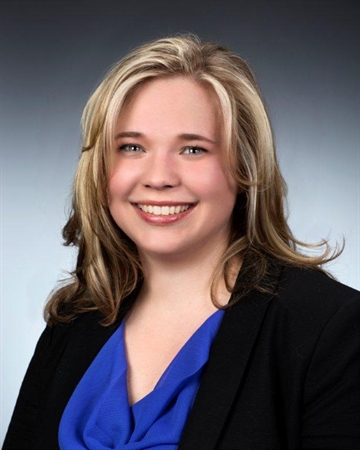 Meredith Meuwly
ISA CAPP

Meredith Meuwly is Director of Appraisal Services at Heritage Auctions, preparing appraisals for 40 specialist categories. She is also the ISA Director of Education, an appraiser on Antiques Roadshow, and a frequent lecturer on the art market.
---