Sign in and save.
You are not logged in and will be registered at the non-member rate. To receive member pricing, you must sign in to your account.
Appraising Chinese Jade Carvings (Webinar)
Jan
01
Course Details
Description
Chinese jade carvings figure in many Asian art appraisals. There is a real need-to-know about jades for both the specialist and the generalist appraiser, and there are so many opportunities to go wrong in an appraisal assessment! This Webinar examines the term "jade", addresses questions of authenticity, provenance and dating, introduces the variety of simulants, judging technical characteristics of the carving including condition and surface finish, discusses the color/s, dimensions, shapes and subjects considered most desirable and other features which go into conducting an appropriate appraisal of a jade carving.
Please note that this Webinar topic is addressed not from a jeweler's eye but from a decorative and fine art sculpture standpoint. It follows up on the Webinar presenter's 2008 Journal of Advanced Appraisal Studies article titled "Jade/Not Jade: the Art of Appraising Chinese Jade Carvings" a 2014 two-part Lofty.com interview discussing jade carvings, a 2014 College Art Association annual conference talk "Chinese Jade Collecting" and a 2009 American Society of Appraisers annual conference talk "Asian Art: Fakes, Frauds, and Reproductions".
*This webinar will take place from 2:00-3:00pm CST
Instructor(s)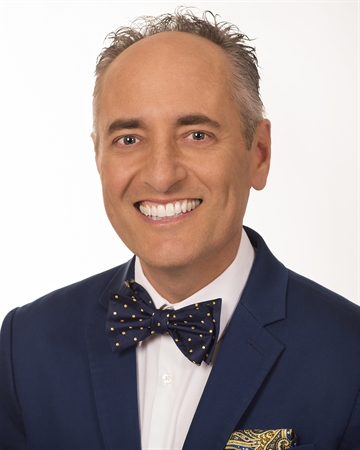 Timothy Luke
ISA AM

Tim Luke has 29 years of experience in the auction and appraisal industry, beginning his career at Christie's in New York City, running his own appraisal business for 20 years and now Executive Vice President, Senior Appraiser for Gurr Johns Inc.
---