Printmaking and Paper Conservation
Mar
16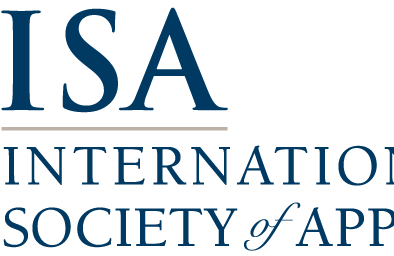 Course Details
Date
Thursday, March 16, 2023
Time
09:00 AM - 04:00 PM (Central)
Location

Rice University




6100 Main Street




Houston, TX 77005


Get directions
Fees

Members

$200.00 before February 01, 2023

Non-members

$200.00

before February 01, 2023

Contact
ISA
isa@isa-appraisers.org
Tags

Register
Register now
Description
The Printmaking and Paper Conservation course is officially SOLD OUT.
Printmaking and Paper Conservation: a hands-on, in-studio, in-depth study of the creation of fine prints on paper to the science of conservation or restoration processes through the lead of the creators and conservators.
About the Instructors:
Karin Broker is the print instructor at Rice University and will lead our program.
Lacey Vanderjagt is a conservator who studied at the Medici School in Florence. After Hurricane Katrina, Lacey restored textiles (including a shredded, historic banner from Coney Island) and works on paper, parchment, and vellum. She worked on architectural restoration at Louisiana State University hospital. Her work includes the restoration of historic documents at a nursing school in New Orleans and important Jewish artifacts (sacred scrolls on vellum, among others). Lacey's philosophy is: "Conservation done right increases value. Conservation done wrong decreases the value." Lacey says 70 percent of art conservation is science.
Earns 5 Professional Development Credits.
Lunch and local transportation will be provided.
---