Registration for this event is limited to ISA members.
Sign in and save.
You are not logged in and will be registered at the non-member rate. To receive member pricing, you must sign in to your account.
2022 Annual Member Business Meeting
May
31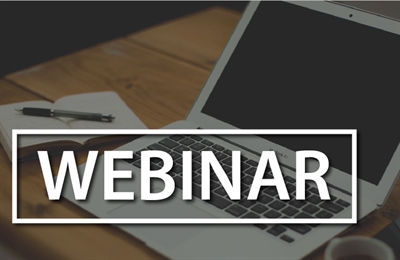 Course Details
Description
Please join ISA President, Irene Szylinger, ISA CAPP, as she provides an overview of our 2022 activities and new member benefits being introduced. The business meeting will be followed by the Annual Awards Presentation.
This exciting event will take place on Tuesday, May 31st at 1:00pm ET. Although free to members, you must register to receive the Zoom link.
Instructor(s)
Irene Szylinger
ISA CAPP
ISA Member since March 1997
Our practice encompasses appraisals, art consulting, collections management, provenance research and public art projects.
Judith Martin
ISA CAPP

Providing appraisals for Estate Distribution, Divorce, Insurance Coverage, Damage Claims, Charitable Donation and Liquidation.
Sue McGovern-Huffman
ISA CAPP
ISA Member since September 2012
Sue is a member of good standing in the following organizations: American Research Center in Egypt Ancient Coin Collectors Guild The American Numismatic Society Archaeological Institute of America ADCAEA, President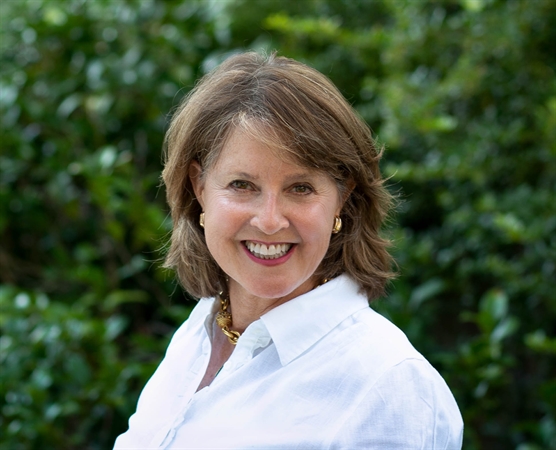 Susan Boze
ISA AM
ISA Member since March 2007
Furniture, Fine Art, Silver & Metals, Porcelain, Pottery, Carpets, Glass, Clocks, Ivory, Asian Art, Textiles, Folk Art, American Indian Art.
Genice R Lee
AM

Bailey Sexton
ISA AM
ISA Member since November 2013
Lennie Rose
ISA AM
ISA Member since June 2017
Your treasures are our business, from a single piece to an entire estate. We conduct both virtual and on-site inspections and appraisals. We are happy to review your photos, which is always complimentary. Call us! 708-369-3472
---