Sign in and save.
You are not logged in and will be registered at the non-member rate. To receive member pricing, you must sign in to your account.
Winners & Sinners: Valuing Celebrity Memorabilia - The Good, The Bad, and The Beautiful!
Mar
24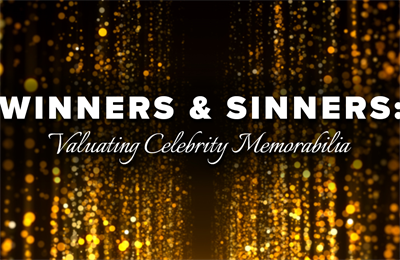 Course Details
Date
Thursday, March 24, 2022
Time
09:00 AM - 06:00 PM (Eastern)
Location

Washington DC Metro Area


Get directions
Fees

Members

$300.00 before March 24, 2022

Non-members

$375.00

Contact
Sami Baron
sami.baron@wearemci.com
Tags

Register
Register now
Description
Cher the joys of celebrity appraising! Just like the allure of celebrities themselves, it can be hard to understand the possible intangible value of their event used and personal possessions. In Winners and Sinners, genial co-hosts Leila Dunbar and Meredith Meuwly take you through the entire show, instructing in how to identify sports and entertainment items of value, dealing with the real vs. the fake, grading, letters of authenticity, where to find comparable sales, analyzing the current markets and writing analyses. And they will have actual memorabilia on hand!
There will also be games - "Grade That Card!", "Celebrity Peer Match Game" and "I'd Like To Thank The Academy," ranking the values of top awards. And there will be prizes, too!
And, speaking of Cher-ing, if you have an appraisal you would like to bring, it can be part of the discussion. too!
This course will take place in Washington DC, alongside the ASSETS 2022 Annual Conference.
Instructor(s)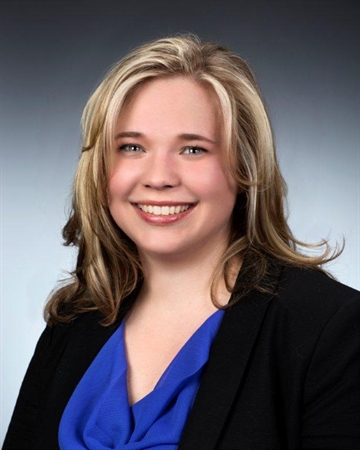 Meredith Meuwly
ISA CAPP

Meredith Meuwly is an ISA Core Course and Fine Art instructor, AQB-certified USPAP instructor, and an appraiser for Antiques Roadshow. Her appraisal firm Meredith Meuwly & Associates specializes in fine art, antiques, and collectibles.
Leila Dunbar
ISA AM, AAA

Leila Dunbar, former head of Sotheby's Collectibles and longtime "Antiques Roadshow" appraiser, is president of Leila Dunbar Appraisals LLC, which offers pop culture memorabilia appraisals (sports, entertainment, toys, wine, etc.) and auctioneering.
---