Sign in and save.
You are not logged in and will be registered at the non-member rate. To receive member pricing, you must sign in to your account.
2022-2023 7 Hour Personal Property USPAP Course June 28-29,2022
Jun
28
Course Details
Date
Tuesday, June 28, 2022 to Wednesday, June 29, 2022
Time
01:00 PM - 04:30 PM
Location

Live Online


Get directions
Fees

Members

$275.00 before June 27, 2022

Non-members

$350.00

Contact
Sami Baron
sami.baron@wearemci.com
Tags

Register
Register now
Description
This is the required 7 hour update for personal property appraisers seeking to fulfill the 2 year requalification process. This class covers the 2022-2023 version of USPAP. The class does not include an exam. Students must have previously attended the 15 hour USPAP class. Course materials need to be purchased in advance of the class.
The live Online 7 Hour Personal Property USPAP course will take place, from 1:00 - 4:30pm CST on June 28-29, 2022.
Students must have 100% attendance during both segments.

All students are required to have either a built-in microphone, headset with microphone and webcam in order to participate in the course. Students also need to have the following operating systems to access an online course: Windows 7 or later, Windows Server 2008 or later, Mac OSX 10.7 or later.
Instructor(s)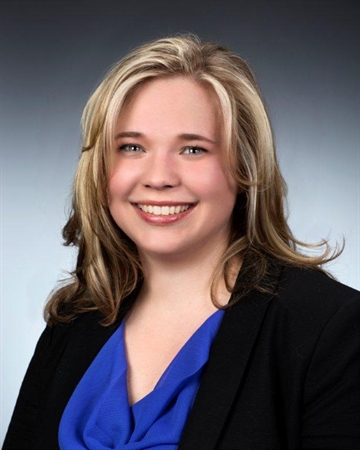 Meredith Meuwly
ISA CAPP

Meredith Meuwly is an ISA Core Course and Fine Art instructor, AQB-certified USPAP instructor, and an appraiser for Antiques Roadshow. Her appraisal firm Meredith Meuwly & Associates specializes in fine art, antiques, and collectibles.
---