Sign in and save.
You are not logged in and will be registered at the non-member rate. To receive member pricing, you must sign in to your account.
The Valuation of Costume Jewelry: The Great Impersonators
Dec
09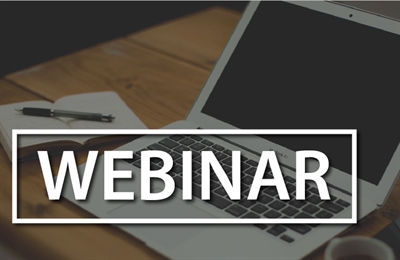 Course Details
Description
Costume jewelry is not made to give women an aura of wealth, but to make them beautiful." -Coco Chanel
Costume jewelry has a long and rich history with imitations of expensive metalwork and gemstones being used for personal adornment since antiquity. In the early 20th century, technological advancements coupled with a growing middle class led to an increase in the production of costume jewelry. This webinar will focus on the history, styles, materials, and most well-known designers, such as Coco Chanel, involved in the "golden era" of costume jewelry from 1930–1960. Both identification and value characteristics will be discussed in addition to relevant marketplaces to conduct research and determine values.
Stephanie A. Daugherty earned a Bachelor of Arts Degree in History with a minor in Art History from Gettysburg College and a Master of Arts Degree in Museum Studies with a concentration in Collections Management from Seton Hall University. She is a Certified Member of the International Society of Appraisers (ISA), earning dual accredited designations in Antiques, Furnishings + Decorative Art and Fine Art. Stephanie also earned her Graduate Gemologist diploma from the Gemological Institute of America (GIA).
Instructor(s)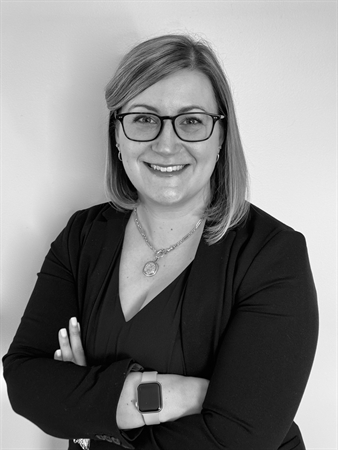 Stephanie A Daugherty
MA, GIA GG, ISA CAPP
ISA Member since February 2018
Combining formal education and professional experience, Specialty Asset Appraisals LLC provides qualified appraisal reports and specializes in antiques, fine art, jewelry and decorative art. saappraisals.com
---