Sign in and save.
You are not logged in and will be registered at the non-member rate. To receive member pricing, you must sign in to your account.
The World of Pearls
Nov
11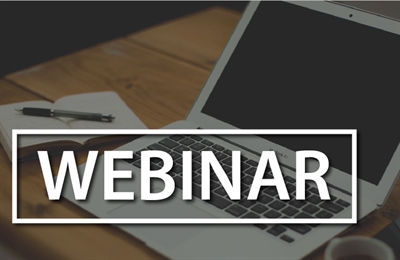 Course Details
Description
The allure of pearls has been documented from ancient times and there is evidence of the use of pearls in the Arabian Gulf region dating back to 4000BC. In ancient Rome, according to legend, Venus herself was born of the sea like a pearl. The Romans thought pearls were formed from the teardrops of the gods, or perhaps as a result of clams capturing dewdrops in the moonlight. This talk looks at the amazing variety of types of pearls, from those produced by oysters to marine snails, how they are found and some of the most famous pearls in the world as well as how the value of pearls has changed over time.
This webinar will be presented by Clare Blatherwick FGA DGA. With a career spanning over twenty years, Clare is highly knowledgeable and experienced in the world of jewelry.
---