Sign in and save.
You are not logged in and will be registered at the non-member rate. To receive member pricing, you must sign in to your account.
Chinese Art Connoisseurship Course: Listening to the Object
Jun
24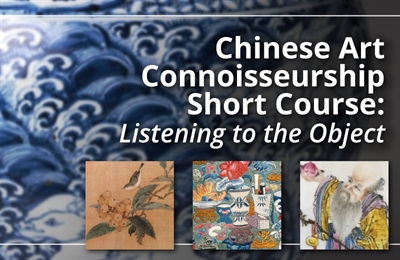 Course Details
Date
Thursday, June 24, 2021 to Saturday, June 26, 2021
Time
12:00 PM - 05:00 PM (Eastern)
Location

Live Online


Get directions
Fees

Members

$450.00 before June 23, 2021

Non-members

$550.00

Contact
Sami Baron
sami.baron@mci-group.com
Tags

Register
Register now
Description
In collaboration with Toronto auction house A.H. Wilkens, Susan Lahey, MA, ISA CAPP, specialist in Asian art, will present a three half-day virtual online course providing knowledge essential to the connoisseurship of Chinese art. It will focus on the traditional collecting areas of ceramics, jades and paintings, and provide familiarity with a wide range of decorative arts such as ivories, cloisonné, bronzes and snuff bottles. A critical awareness of materials, techniques and themes will be developed, as well as an understanding of the key challenges specific to appraising Chinese works of art. Susan will demonstrate strategies to hone observation skills through the examination of objects available at Wilkens. The goal is for online participants to increase their ability to identify, analyze and compare examples of good, better and best works of art, including fakes. The current market for Chinese art will also be discussed.
This course will take place from 12:00-5:00pm ET on June 24-26, 2021. Students are expected to be present online for the entirety of the course.
All students are required to have either a built-in microphone, headset with microphone and webcam in order to participate in the course. Students also need to have the following operating systems to access an online course: Windows 7 or later, Windows Server 2008 or later, Mac OSX 10.7 or later.
A payment plan is available for this course for ISA members. Click here to learn more about ISA's payment plan policy.
Instructor(s)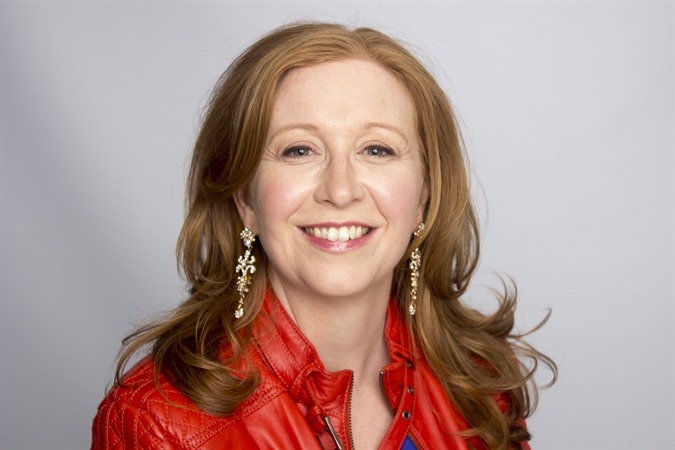 Susan E. Lahey
MA, ISA CAPP
ISA Member since September 2011
Ms. Lahey speaks Mandarin, and reads Chinese. She translates marks and inscriptions on paintings and objects. Susan knows East Asian Art from both business and academic perspectives, and is always delighted to share her knowledge of Asian art.
---