Sign in and save.
You are not logged in and will be registered at the non-member rate. To receive member pricing, you must sign in to your account.
Topics in Native American Art and the Law
Jan
12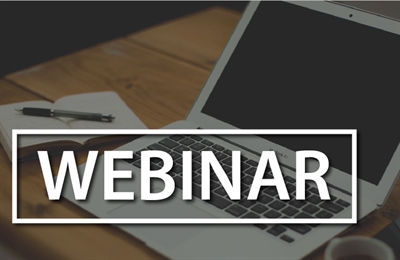 Course Details
Description
The webinar will examine the impact of legislation on practical aspects of illegally excavating, buying, selling, and donating antiquities and objects made for the market.
Highlights of the Webinar will cover
American Antiquities Act (1906)
National Environmental Protection Act (NEPA, 1970)
National Historic Preservation Act: esp. Section 106 (1966 and subsequent amendments)
The Endangered Species Act (1973)
American Indian Religious Freedom Act (AIRFA, 1978 and subsequent Amendment)
Archaeological Resources Protection Act (ARPA, 1979)
Native American Graves Protection and Repatriation Act (NAGPRA 1990 and subsequent amendments)
This webinar will take place from 2:00-3:00pm CST on Tuesday, January 12, 2021.
Instructor(s)
Katharine W. Fernstrom
ISA, PhD
ISA Member since October 2012
---