Sign in and save.
You are not logged in and will be registered at the non-member rate. To receive member pricing, you must sign in to your account.
Connoisseurship Short Course - American & European Prints
Apr
23
Course Details
Description
This course is designed for experienced ISA appraisers who wish to increase their understanding of identifying and appraising American and European prints.
On Friday, April 23rd, a new Print Identification Course taught by Meredith Meuwly, ISA CAPP will be held Live Online. High-end prints are generally the easiest to appraise. It is the common prints that a generalist will see that gives everyone, including the most seasoned fine art appraiser, the most trouble. This course will address American and European 19th century to contemporary print types and terminology. Case studies will be discussed involving condition and methodology. Hurry and register now!
The Prints Course will take place from 9:00am - 6:00pm CT on April 23rd, 2021 Live Online. Students are expected to be present online for the entirety of the course.
All students are required to have either a built-in microphone, headset with microphone and webcam in order to participate in the course. Students also need to have the following operating systems to access an online course: Windows 7 or later, Windows Server 2008 or later, Mac OSX 10.7 or later.
*This course is open to ISA Members only
Instructor(s)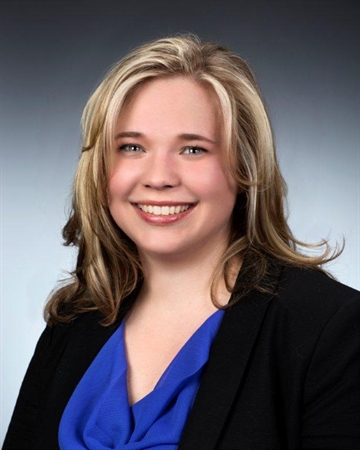 Meredith Meuwly
ISA CAPP

Meredith Meuwly is the ISA Director of Education, an AQB-certified USPAP instructor, and an appraiser for Antiques Roadshow. Her appraisal firm Meredith Meuwly & Associates specializes in fine art, collectibles, and estates.
---