Sign in and save.
You are not logged in and will be registered at the non-member rate. To receive member pricing, you must sign in to your account.
Office Hours with the Director of Education
Apr
16
Course Details
Description
In these unprecedented times, we find ourselves sheltering safely at home, completing projects, and planning our next steps. In support of our membership who may have unanswered questions on best practices for proceeding with appraisal assignments and business development, the next Director of Education's Office Hours will be held on April 16th at 2:00pm CT. Join Meredith Meuwly, ISA CAPP, and special guest Tim Luke, ISA AM, who will be available to answer your questions about appraisals, recent ASB guidance for personal property inspections, and business tips.
To ensure your questions are addressed, participants are encouraged to email questions to Meredith Meuwly at directorofeducation@isa-appraisers.org in advance of the webinar.
Although this webinar is free, participants still need to register in advance to receive access to the webinar.
Instructor(s)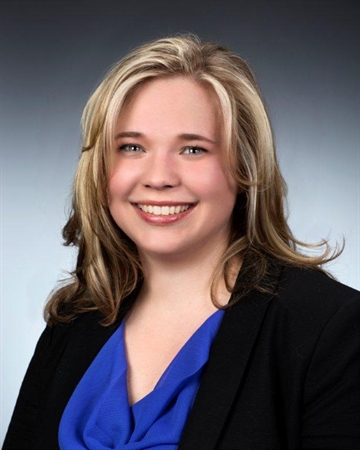 Meredith Meuwly
ISA CAPP

Meredith Meuwly is Director of Appraisal Services at Heritage Auctions, preparing appraisals for 40 specialist categories. She is also the ISA Director of Education, an appraiser on Antiques Roadshow, and a frequent lecturer on the art market.
---