Sign in and save.
You are not logged in and will be registered at the non-member rate. To receive member pricing, you must sign in to your account.
Core Course in Appraisal Studies
Oct
19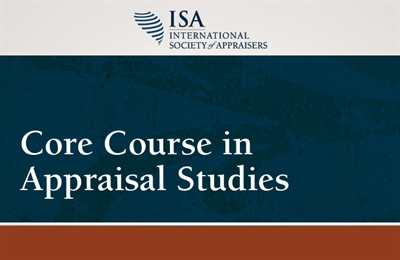 Course Details
Date
Monday, October 19, 2020 to Sunday, October 25, 2020
Time
08:00 AM - 05:00 PM
Location

Northern Illinois University - Naperville




1120 E. Diehl Rd.




Naperville, IL 60503


Get directions
Fees

Members

$1,400.00 before October 05, 2020

Non-members

$1,700.00

Contact
Sami Baron
sami.baron@mci-group.com
Tags

Register
Register now
Description
This is the "original" complete appraisal methodology course for personal property appraising. Its thorough scope includes appraisal objectives, intended uses, market identification and analysis, research methods and skills, ethics and professional conduct, and a detailed presentation of report formats and checklists. This course sets the standards that others imitate. The encyclopedic manual includes appraisal theory, identification techniques, report writing, ethics, and legal issues applicable to appraisers. The on-site class is presented in a user friendly manner with many group activities that reinforce written and visual information. Students learn the techniques of networking and are able to apply their new skills and knowledge in writing complete appraisal reports that are both ISA and USPAP compliant. Minimum computer skills are required and laptop use in the classroom is encouraged.
The Core Course is 7 days (October 19-25th), from 8:00 a.m. to 5:00 p.m. with release on the last day at 12:00 p.m. Breakfast and lunch are included for the duration of the course. The exam will be held at the host hotel on the last day of the course.
Students are asked to read the first six chapters of the Core Course Manual prior to arrival and will be expected to read the next day's chapters in the evenings. Additional homework assignments will be given during class, including a written assignment which will be completed the 4th and 5th evenings. Laptops will be needed to complete the written assignment. The Core Course Manual and 2020-2021 USPAP Manual are required for this course.
Instructor(s)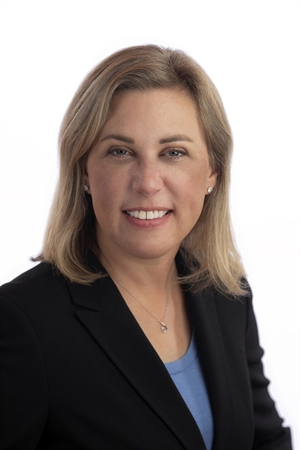 Kirsten Rabe Smolensky
JD, ISA CAPP
ISA Member since October 2009
Kirsten Smolensky, ISA CAPP, JD is a generalist appraiser providing a full range of appraisal services in Middle Tennessee. Her legal background gives her unique insight into complex valuation problems.
---