Registration for this event is limited to ISA members.
Sign in and save.
You are not logged in and will be registered at the non-member rate. To receive member pricing, you must sign in to your account.
Print Identification Course (Sold Out)
Apr
23
Course Details
Description
This course is designed for experienced ISA appraisers who wish to increase their understanding of identifying and appraising prints.
The Prints Course will take place from 9:00am - 6:00pm MT on April 23rd, 2019, the day before the Annual Conference which will take place on April 24-27 at the Brown Palace Hotel in Denver, CO.
*This course is open to ISA Members only
This course is currently full. If you are interested in joining the wait list, please contact Sami Baron at
sami.baron@mci-group.com
.
Instructor(s)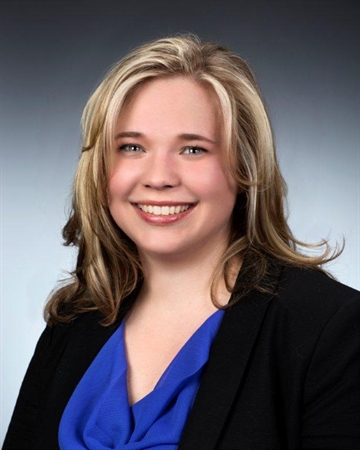 Meredith Meuwly
ISA CAPP

Meredith Meuwly is Director of Appraisal Services at Heritage Auctions, preparing appraisals for 40 specialist categories. She is also the ISA Director of Education, an appraiser on Antiques Roadshow, and a frequent lecturer on the art market.
---