Sign in and save.
You are not logged in and will be registered at the non-member rate. To receive member pricing, you must sign in to your account.
Appraisal of Fine Art Course
Sep
23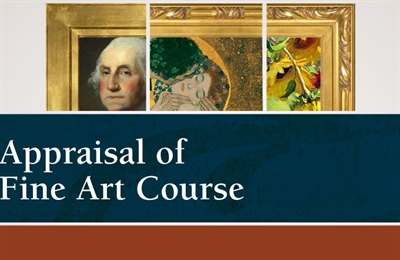 Course Details
Date
Monday, September 23, 2019 to Sunday, September 29, 2019
Time
08:00 AM - 05:00 PM
Location

Northern Illinois University - Naperville




1120 E. Diehl Rd.




Naperville, IL 60503


Get directions
Fees

Members

$1,400.00 before September 16, 2019

Non-members

$1,700.00

Contact
Samantha Baron
sbaron@thesentergroup.com
Tags

Register
Register now
Description
The Appraisal of Fine Art course emphasizes the primary categories of fine art frequently encountered by appraisers and dealers: paintings, sculpture, works on paper, frames, and photography.
Course participants will learn how to:
identify, research, and evaluate various forms of art work;
distinguish various print processes;
properly describe art works using the correct vocabulary;
and receive an overview of art history and art conservation.
A field trip to local museums, such as The Art Institute of Chicago, provides students with close exposure to the property categories being studied. For those seeking accreditation, a post-course appraisal assignment is required, and an exam will be held on the final day. Breakfast and lunch each day is included in the course fee.
This course is seven Days: 8:00 a.m. to 5:00 p.m.; release on the last day at noon. Breakfast and lunch are included for the duration of the course with the exception of lunch on the final day. The exam on the final day will be held at the host hotel.

Pre-course reading and a written assignment are required for this course.
Instructor(s)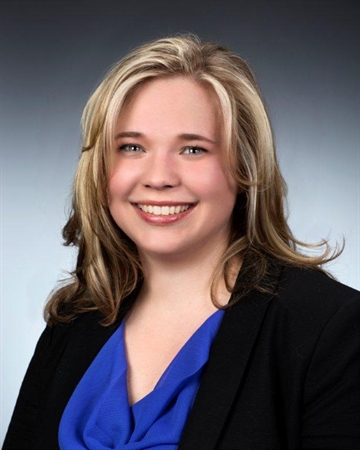 Meredith Meuwly
ISA CAPP

Meredith Meuwly is Director of Appraisal Services at Heritage Auctions, preparing appraisals for 40 specialist categories. She is also the ISA Director of Education, an appraiser on Antiques Roadshow, and a frequent lecturer on the art market.
Steve R Roach
JD, ISA CAPP
ISA Member since October 2007
Steve Roach is one of the nation's leading rare coin authorities, drawing on his work as a coin dealer, grader, editor, lawyer and varied experience in the auction world. He is a USPAP instructor certified to teach 7 and 15-hour courses.
---