Sign in and save.
You are not logged in and will be registered at the non-member rate. To receive member pricing, you must sign in to your account.
Requalification Course (Sold Out)
Jul
30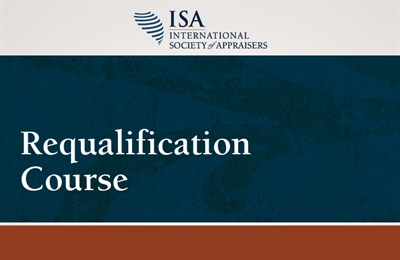 Course Details
Description
Register now for a review and update of ISA's Appraisal Standards covering significant recent changes, including those in the ISA Core Course Manual, the IRS, and the insurance industry. The class is a requirement for requalification and provides current guidelines, checklists, and forms helpful for every member. No exam is given.
Pre-Course Assignments:
1. Purchase the Core Course Manual (available in print and electronic available here:/education/course-materials) and 2018-2019 USPAP Manual (available in print and electronic available here)
2. Review entire Core Course manual, specifically chapters: 1, 12, 21 and 22. It is strongly suggested that you purchase the new Core Course manual as it has changed significantly in recent years and undergoes a revision every two years. The instructor will be using the 2018-2019 edition.
3. For this course, you are required to prepare a complete appraisal report done for a Federal function (donation, estate, gift) on three items. Please email your complete report to the course instructor at least one week prior to the course for review. Please also have a digital copy of this report ready for review on the first day of the course. You will exchange your report with another student on the first night as part of a class assignment.
To complete the Requalification process, you will need to:
1. Have a current USPAP on file with ISA
2. Submit the completed Requalification Packet within 45 days of completing the course.
** Please note that all students are required to have either a built-in microphone, headset with microphone or webcam to use while attending the course. Students will be called on to actively participate, answer questions and read from the text.
The live Online Requalification Course takes place from 12:00pm - 5:00pm CST on July 30-August 1, 2019.
This course is now full. If you are interested in joining the wait list, please contact Samantha Baron at SBaron@thesentergroup.com.
Instructor(s)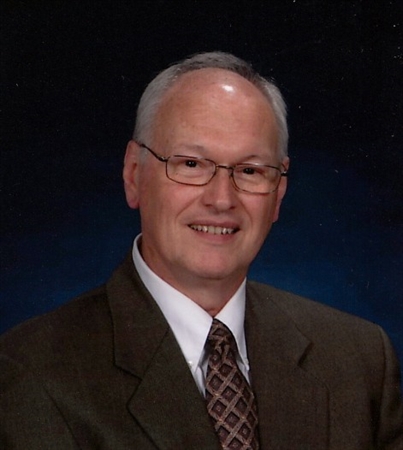 Michael Logan
ISA CAPP

Providing appraisals for IRS charitable contribution, Insurance appraisals, equitable distribution of estates, Divorce appraisals, Insurance and damage claims and consultation for disposal of property in the most advantageous manner.
---