Office Hours with the Director of Education
May
14
Course Details
Description
Welcome to the Director of Education's Office Hours, with special guest Libby Holloway, ISA CAPP. All members are encouraged to call in with their questions about appraisal assignments, AQB education requirements, and future ISA educational opportunities.
Participants are encouraged to email questions to Meredith Meuwly at directorofeducation@isa-appraisers.org in advance of the webinar.
Although this webinar is free, participants still need to register in advance to receive access to the webinar.

*This webinar will take place from 2:00-3:00pm CST on May 14th, 2019.
Instructor(s)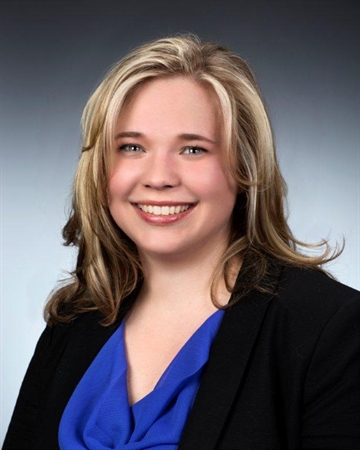 Meredith Meuwly
ISA CAPP

Meredith Meuwly is Director of Appraisal Services at Heritage Auctions, preparing appraisals for 40 specialist categories. She is also the ISA Director of Education, an appraiser on Antiques Roadshow, and a frequent lecturer on the art market.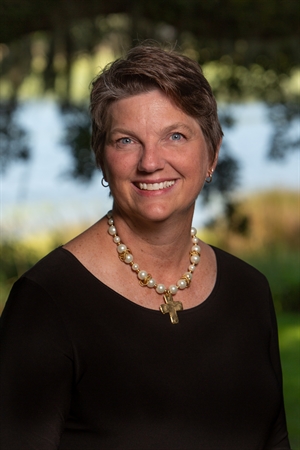 Libby Holloway
ISA CAPP

---