Registration for this event is limited to ISA members.
Sign in and save.
You are not logged in and will be registered at the non-member rate. To receive member pricing, you must sign in to your account.
Advanced Appraisal Methodology at Assets 2024
Apr
24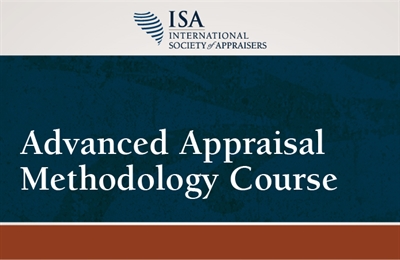 Course Details
Description
Coming to the Assets 2024 Conference in Montreal, Canada!
Back by popular demand, the Advanced Appraisal Methodology course is designed for experienced ISA members who wish to increase their understanding of appraisal methodology. Specifically, the course will examine all new complex appraisal problems and address how to approach them in order to create a stronger appraisal report. After completing this course, appraisers should be able to think about new and complex appraisal problems from a different perspective. Advanced Appraisal Methodology is designed to help appraisers develop problem-solving skills so that they approach challenging assignments without fear.
Taught by veterans of ISA. Instructors are former Director of Education Meredith Meuwly, ISA CAPP, and Kirsten Smolensky, JD, ISA CAPP, who will team up to present this in depth course.
COURSE REGISTRATION IS LIMITED TO ACCREDITED AND CAPP MEMBERS OF ISA ONLY. Other registrations will be cancelled and refunded via email.
Instructor(s)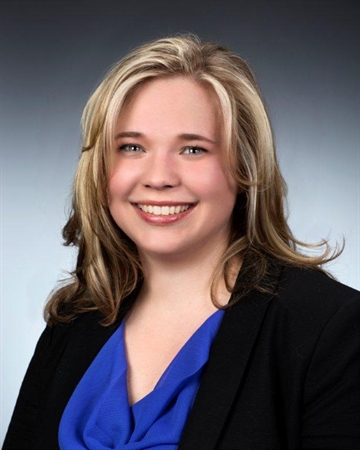 Meredith Meuwly
ISA CAPP

Meredith Meuwly is an ISA Core Course and Fine Art instructor, AQB-certified USPAP instructor, and an appraiser for Antiques Roadshow. Her appraisal firm Meredith Meuwly & Associates specializes in fine art, antiques, and collectibles.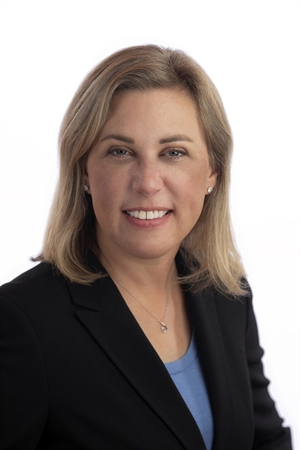 Kirsten Smolensky
JD, ISA CAPP
ISA Member since October 2009
Kirsten Smolensky, ISA CAPP, JD is a generalist appraiser providing a full range of appraisal services in Middle Tennessee. Her team regularly writes reports for IRS taxable estates, damage claims, divorces, donations and insurance coverage.
---