Departing Message from the Director of Education, Meredith Meuwly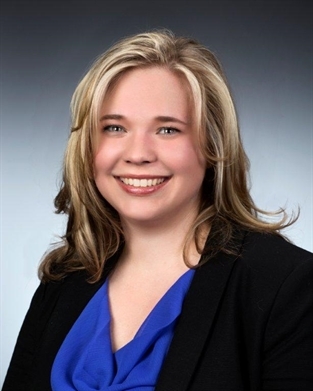 Friday, December 10, 2021 in Education
It is with a mix of sadness gratitude that The International Society of Appraisers announces the departure of Meredith Meuwly as the Director of Education. Meredith has been the Director of Education for the past five years and has been a member of ISA since 2009. Meredith will continue to be involved with The International Society of Appraisers as an instructor on the ISA Education team along with several committees. Below is Meredith's statement as the outgoing Director of Education.
Dear ISA Members,
As 2021 comes to an end, it is with much gratitude and heartfelt thanks that I say farewell as ISA's Director of Education. It has been a great honor and sincere pleasure serving you these past five years. You have encouraged me, and challenged me, but most of all, you have inspired me. Together, we have raised the bar for appraisal education not only within our organization, but also for the entire personal property profession. With change comes opportunity, and I have complete faith that ISA will continue to grow even stronger.
Although I'm stepping down from the Director position, I remain an instructor on the ISA Education team, as well as a member of various committees. We have some exciting courses planned for 2022. Stay tuned for announcements, as next year's theme is "more". More USPAPs, more Office Hours, more webinars, and more new seminars! I look forward to seeing each and every member in a future methodology or connoisseurship course. We have so much to learn and share with each other. And don't forget Assets 2022 in Washington D.C. How wonderful it will be to see each other in person again - and the program is shaping up to be one of our best, too.
And for a few last words of wisdom:
Fair Market Value always includes the buyer's premium.
Replacement Value can include framing, shipping, taxes, etc. but it doesn't have to. You just need to state clearly if the extra fees are or are not included in your value determination.
U.S. charitable contribution appraisals are prepared for income tax purposes per the Treasury regulations.
Remember that you are an awesome appraiser and very capable of answering appraisal questions. Refer clients to a tax advisor for tax-specific questions and to an attorney for legal-specific questions so that you can avoid potential misunderstandings.
And beware the dreaded Template Monster -- never, ever forget to proofread!
Many thanks to all of you for making my time as Director so rewarding.
All my very best,
Meredith