Ask an Instructor: ISA Office Hours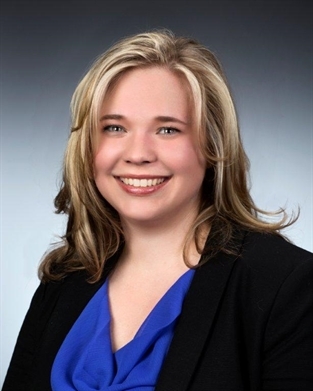 Monday, June 21, 2021 in Ask an Instructor
ISA members are invited to send in their questions on all things appraising and education to ISA's instructors. One of ISA's instructors will share answers on the ISA Now Blog. Please send questions to directorofeducation@isa-appraisers.org.
Question: I have not yet utilized the ISA office hours platform yet and was a bit curious about it. Is this something that I can just join and listen in to hear all the questions asked and answered or is this a one-on-one thing? Do I have to have a question to join the meeting? How are questions submitted? Thanks!
Answer: Excellent question! Office Hours with the Director of Education is a FREE hour-long webinar for all ISA members to join and learn. Using the Zoom platform, I answer questions from members that have been previously submitted to me by email or that are entered in the Q&A box for me to address during the presentation. I read aloud the questions anonymously so there is no judgment or embarrassment if you think you have a stupid question. (PS - there are no stupid questions!) There are typically 30-50 members, both new and experienced, who join the webinar live, and the recording is available afterward if you happen to miss it. Questions can be on any appraisal topic from methodology to connoisseurship to best practices. That said, you do not have to have a question to attend! Office Hours is a great opportunity for listening to questions from others that you might not have thought about yet. Sometimes guest presenters join me in answering member questions, and sometimes we focus on a particular theme like charitable contributions. It's very casual, lots of fun, and I would love to see everyone participate. The next Office Hours webinar is scheduled for August 10 at 2:00 pm CT. Now, here's the hard part - you must sign up in advance to receive a link to the webinar in order to participate. See, not so hard at all!